Chunky Needle Needles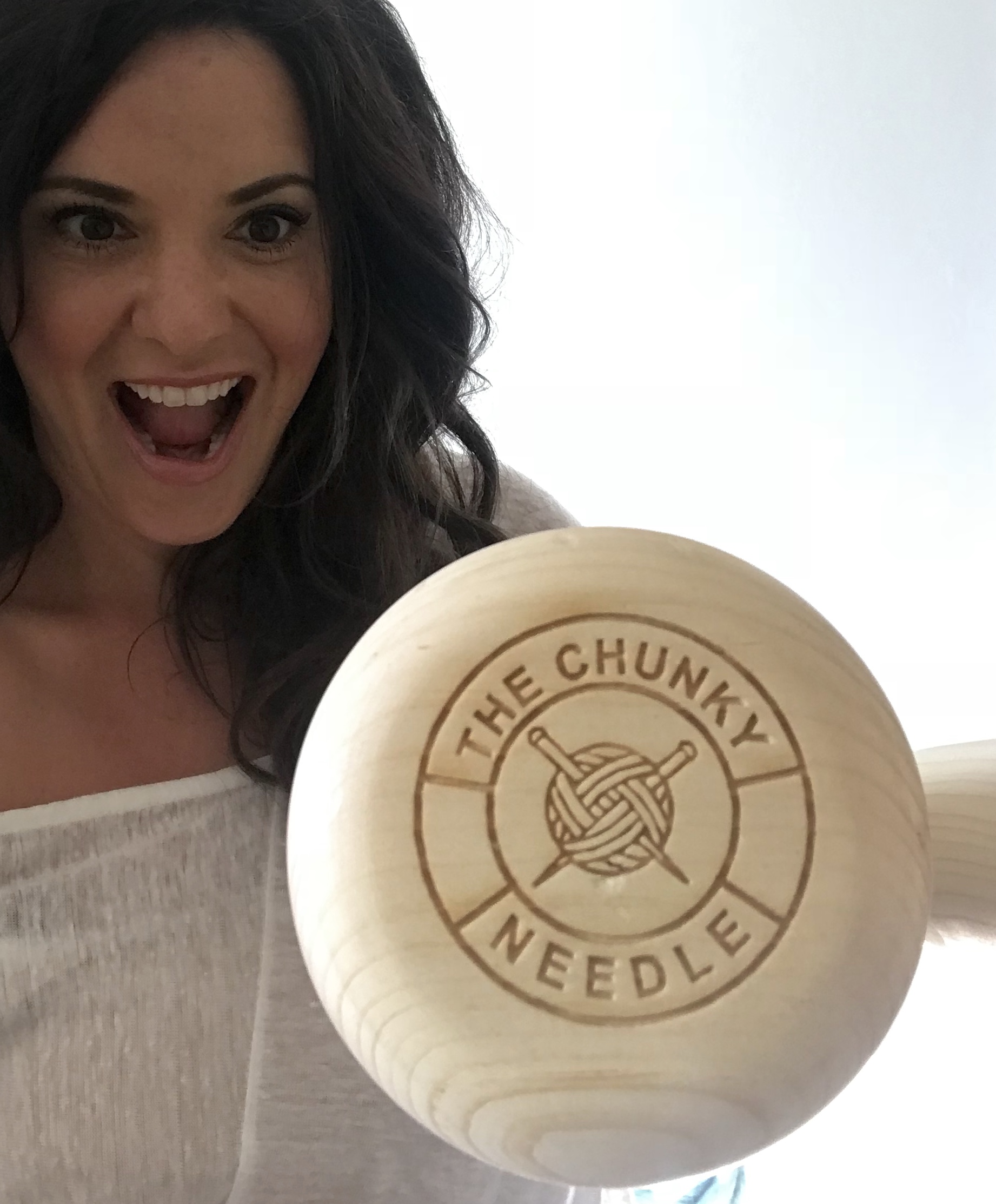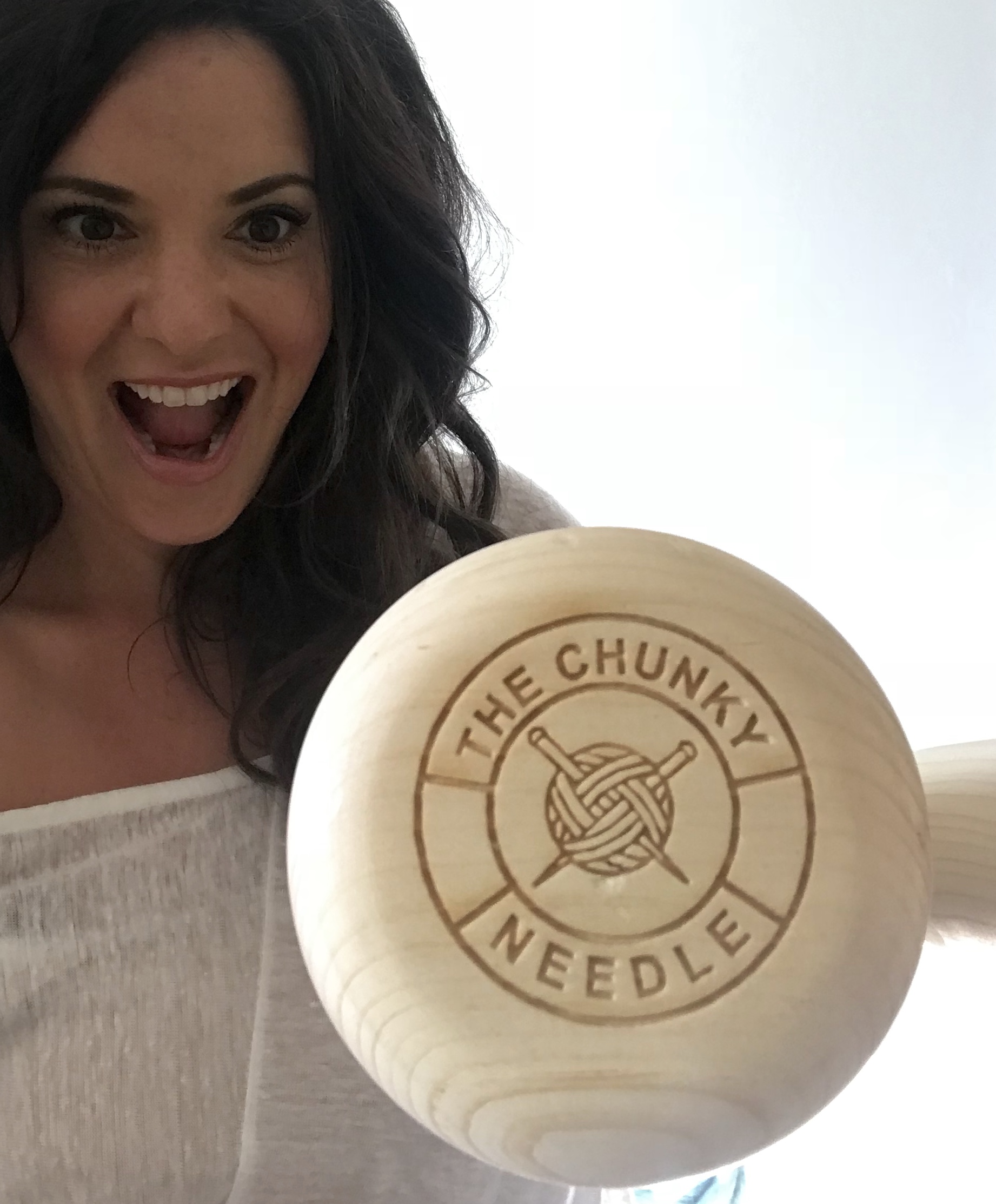 Chunky Needle Needles
Available NOW! Ever fancied having a go at making your very own chunky knit blanket? Now you can by using these super chunky knitting needles!
Made from responsibly sourced 100% pine wood and constructed in the Royal Forest of Dean in Gloucestershire, these needles measure 1m in length and 40mm in diameter. These super sized needles will allow you to create your very own chunky merino blankets and throws using the super chunky wool found here in our shop. Contact me for queries on wool quantities for your project.
Please be aware there is a 4 week delivery time as needles must be constructed upon ordering.