Footstool Parties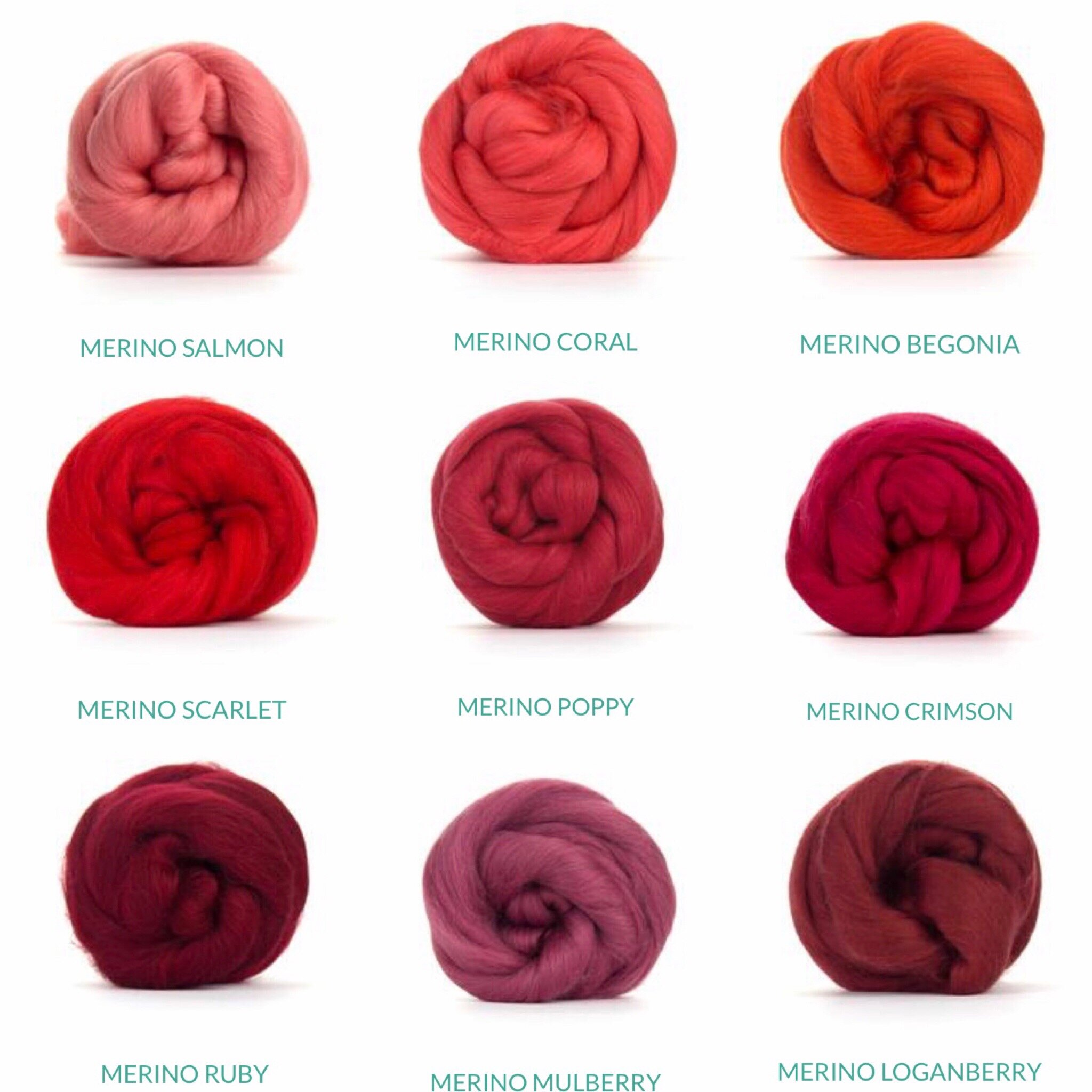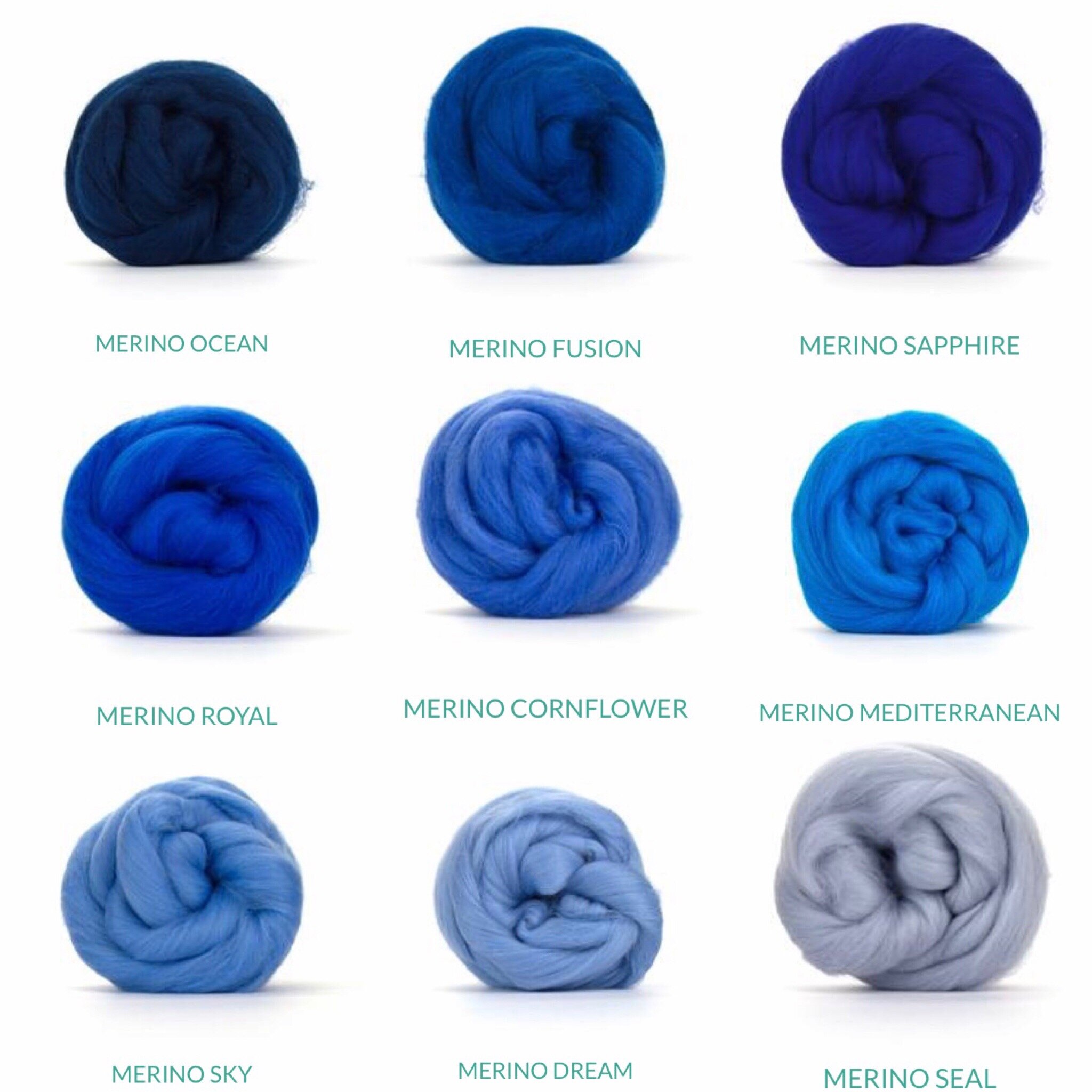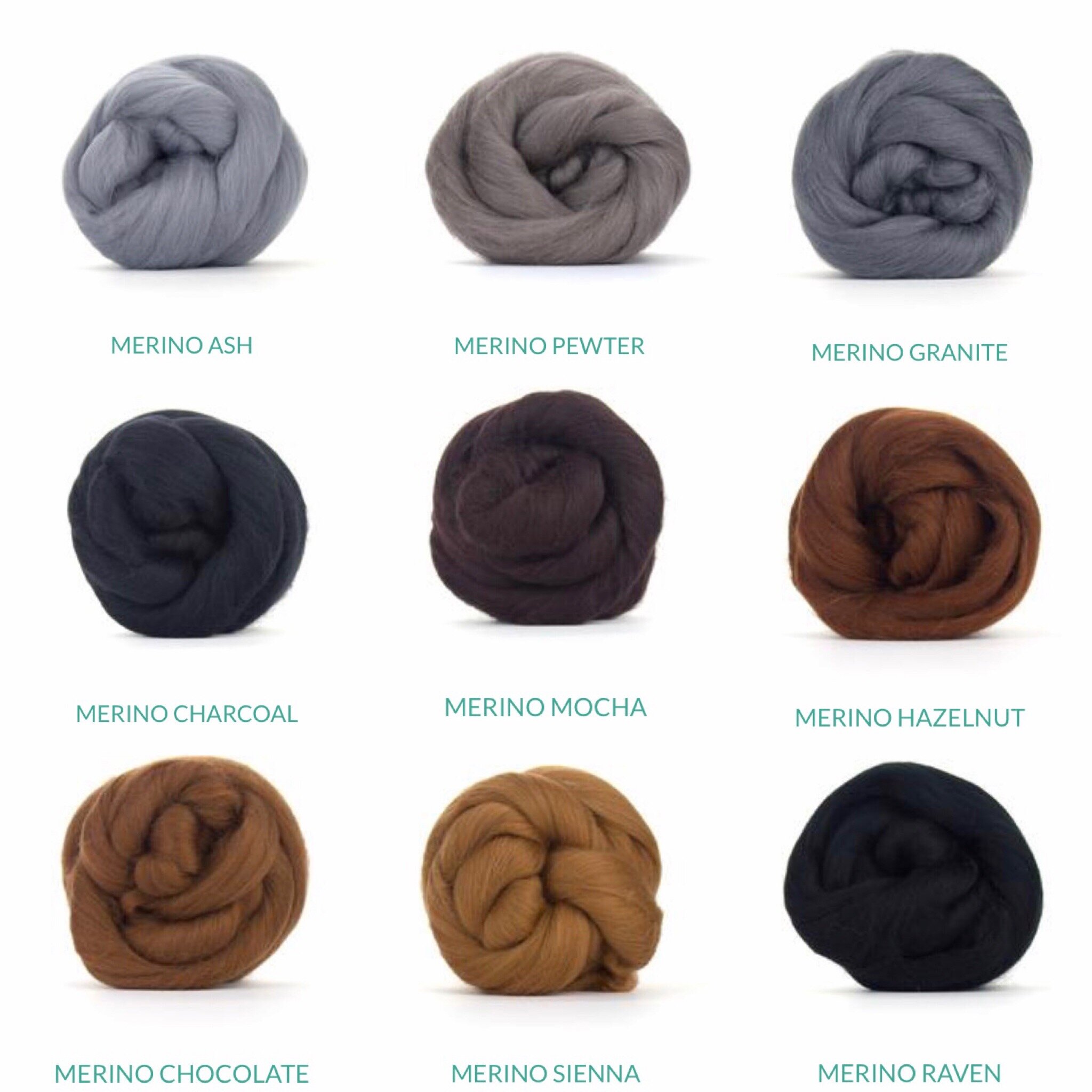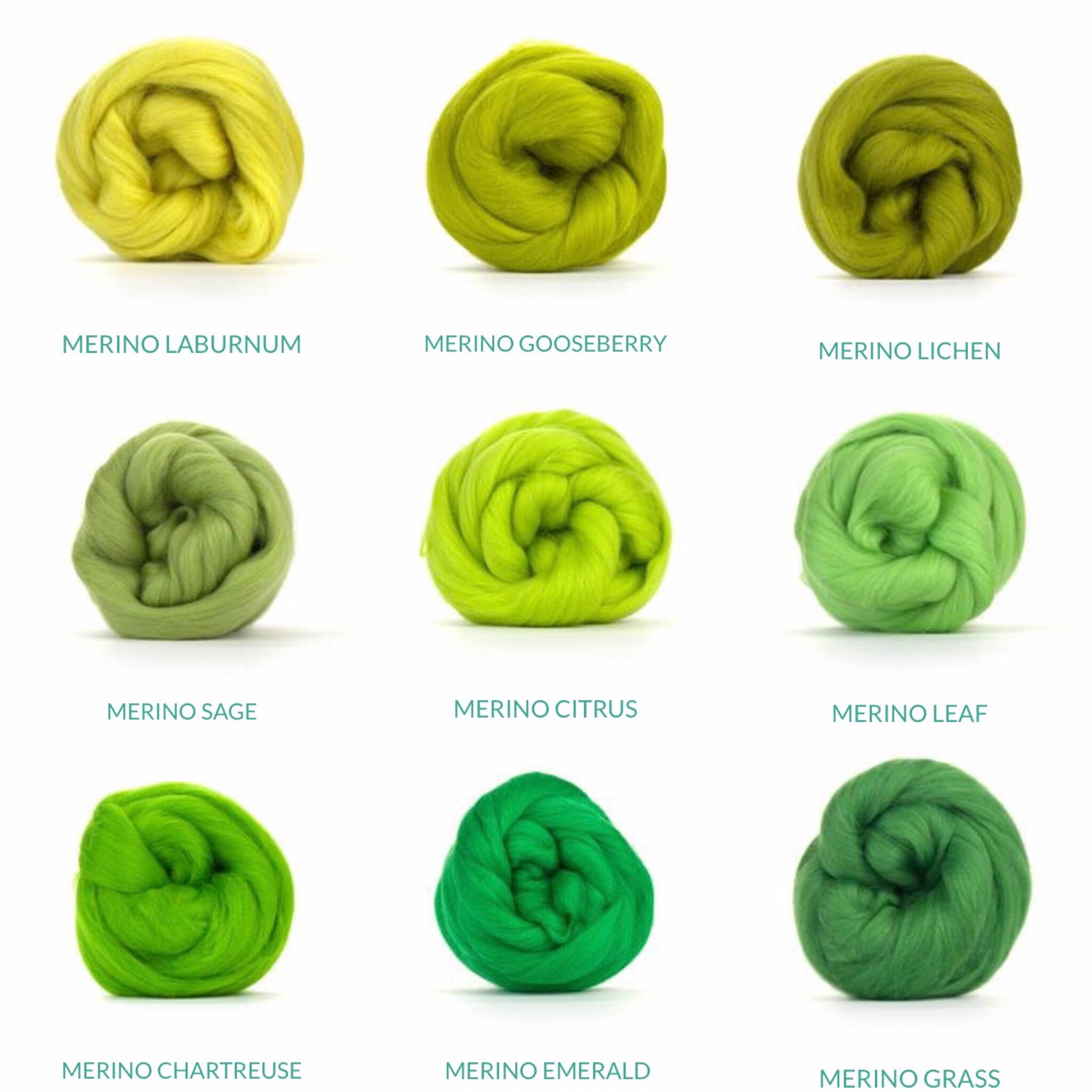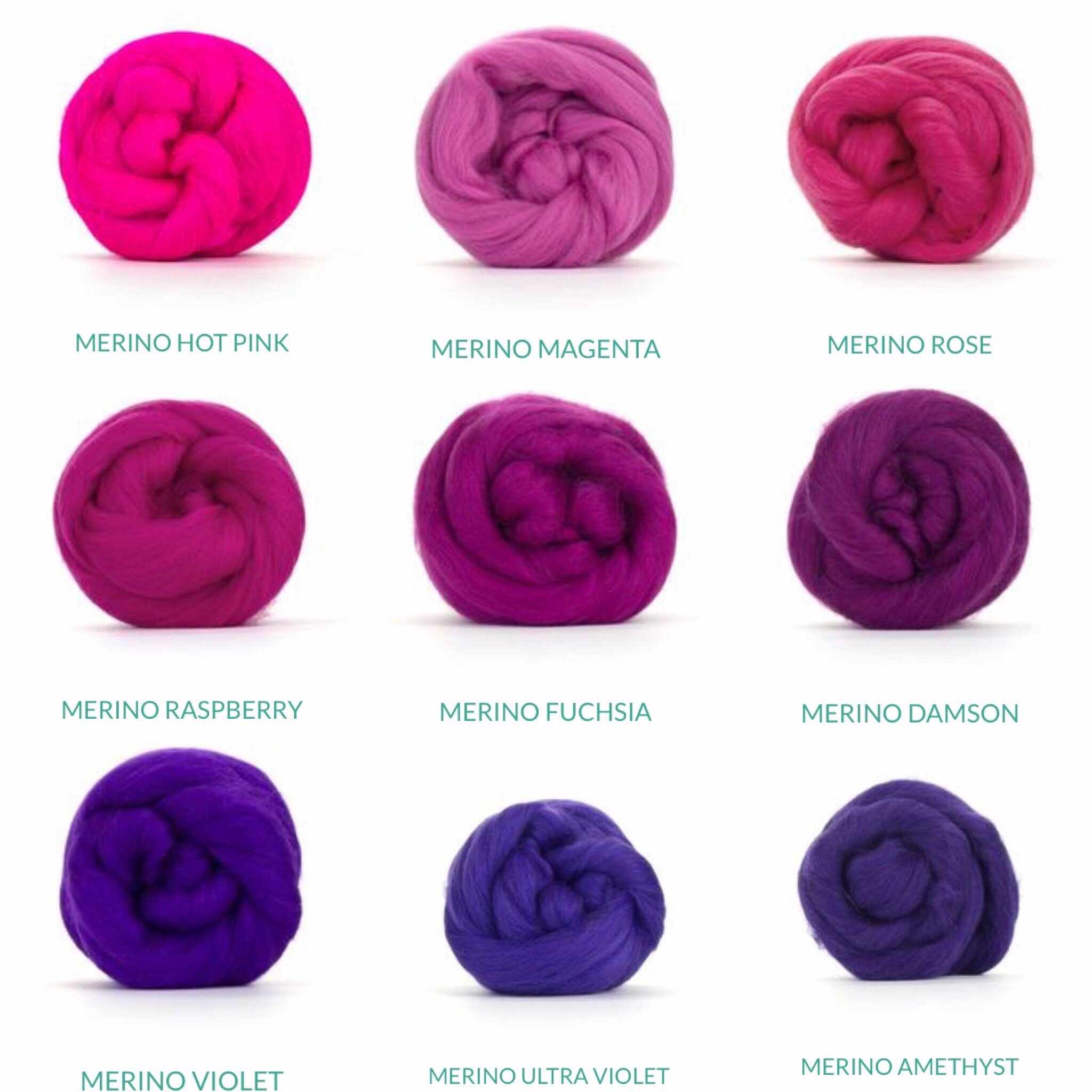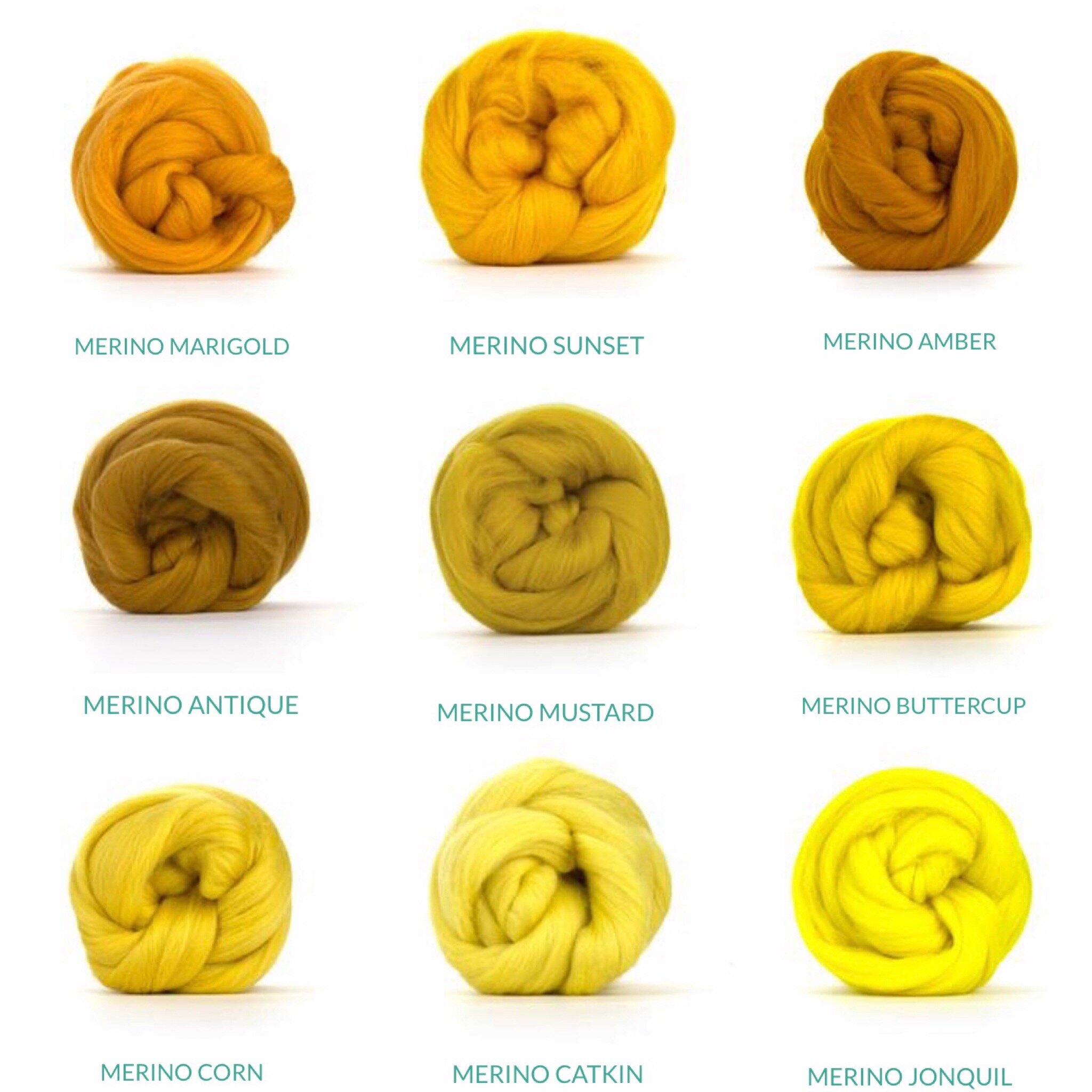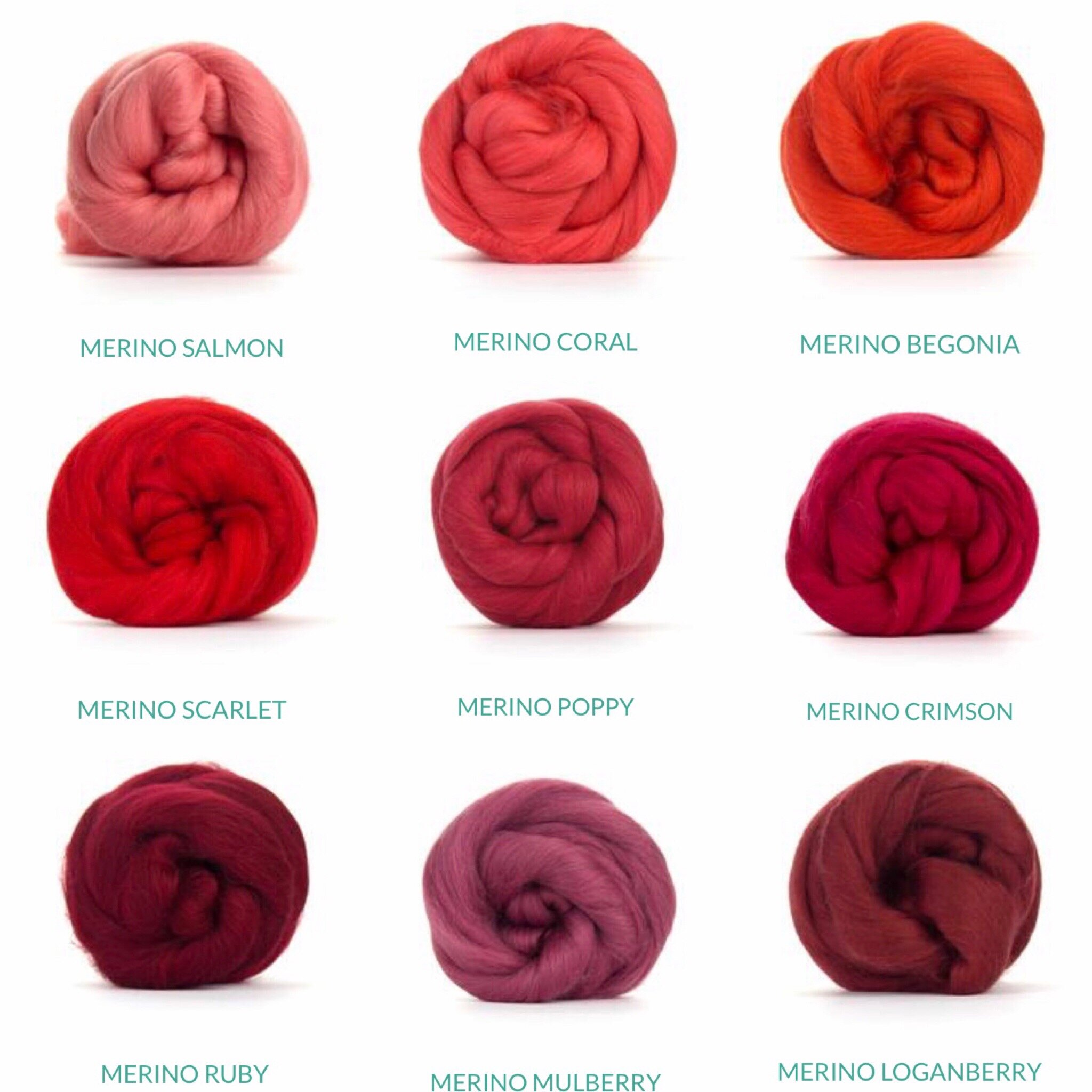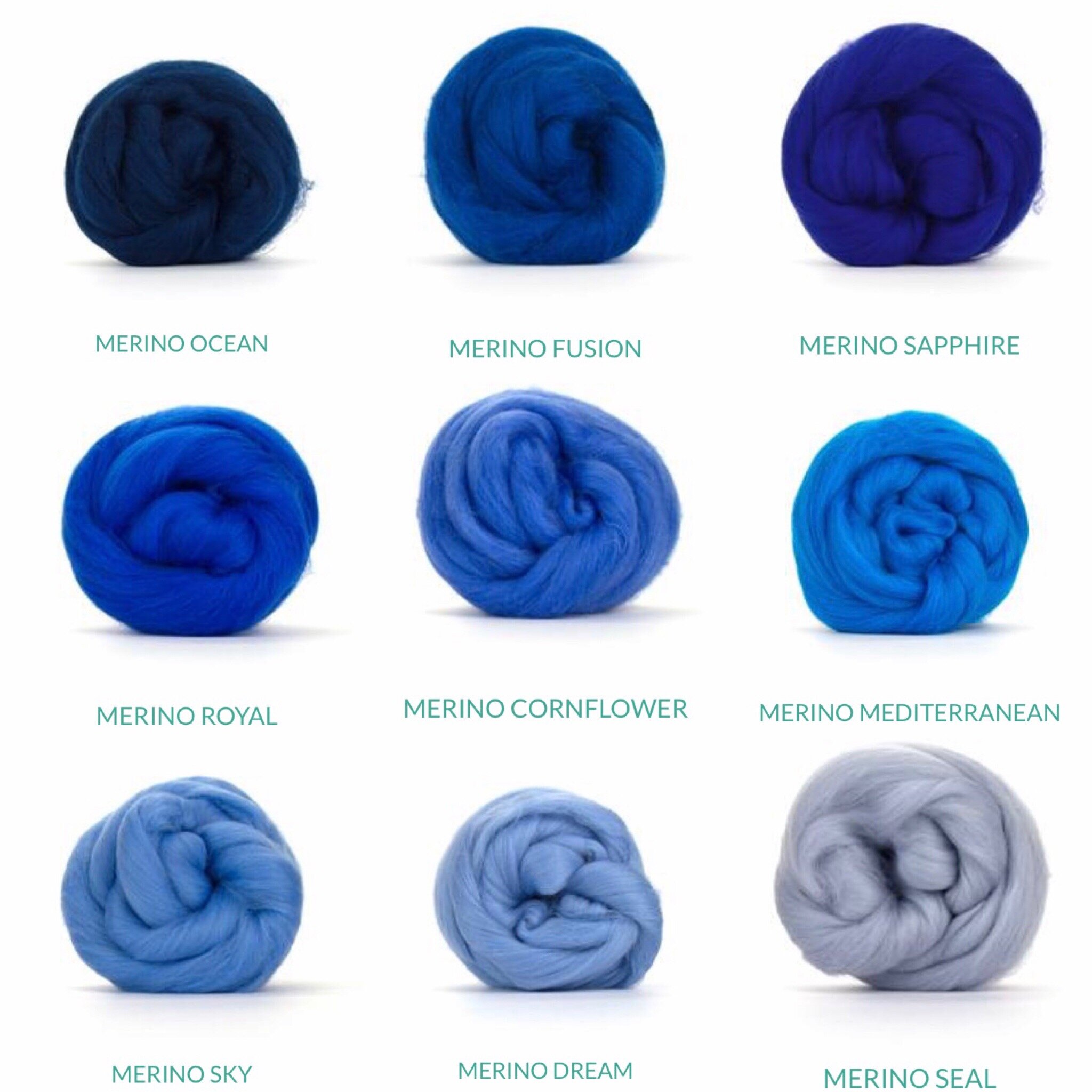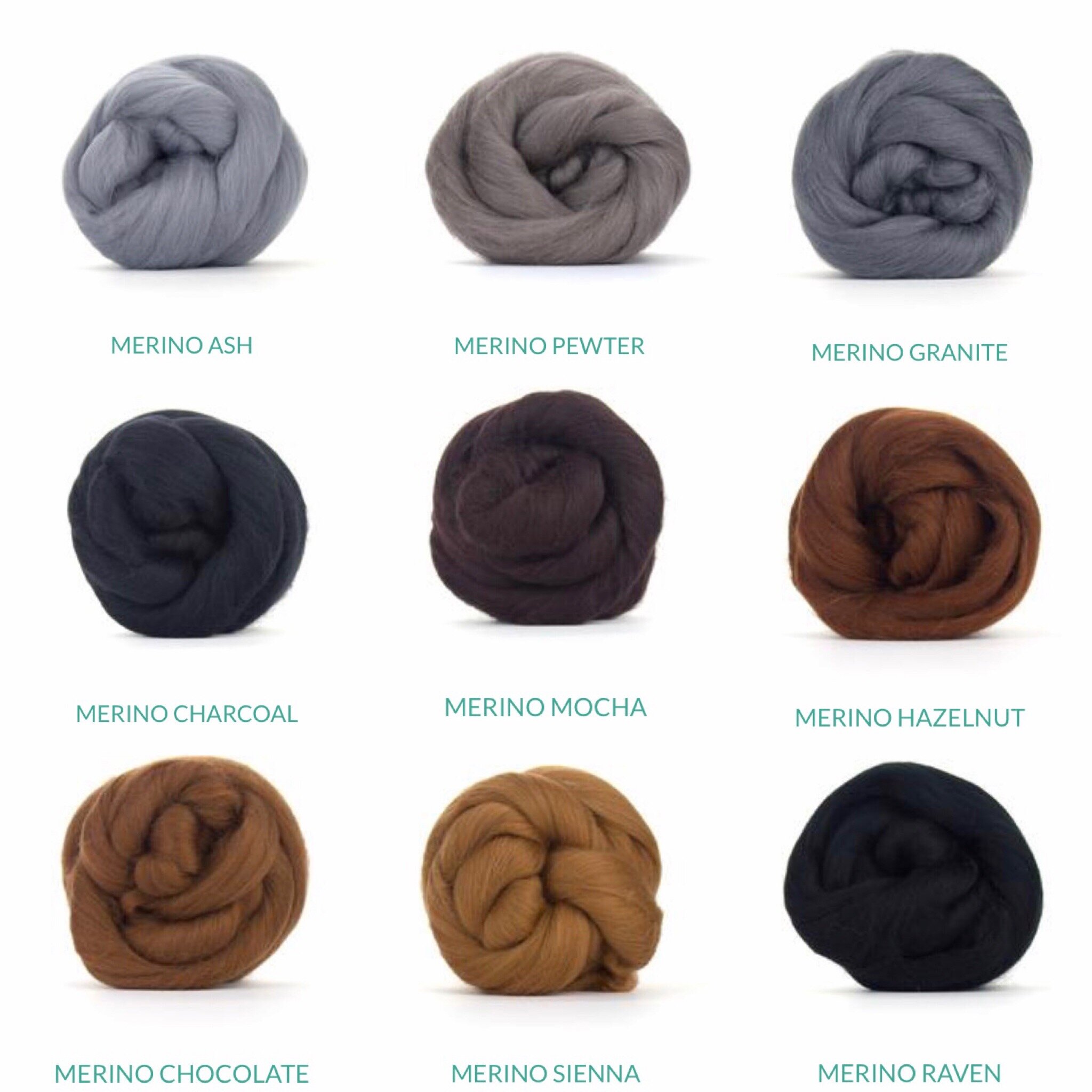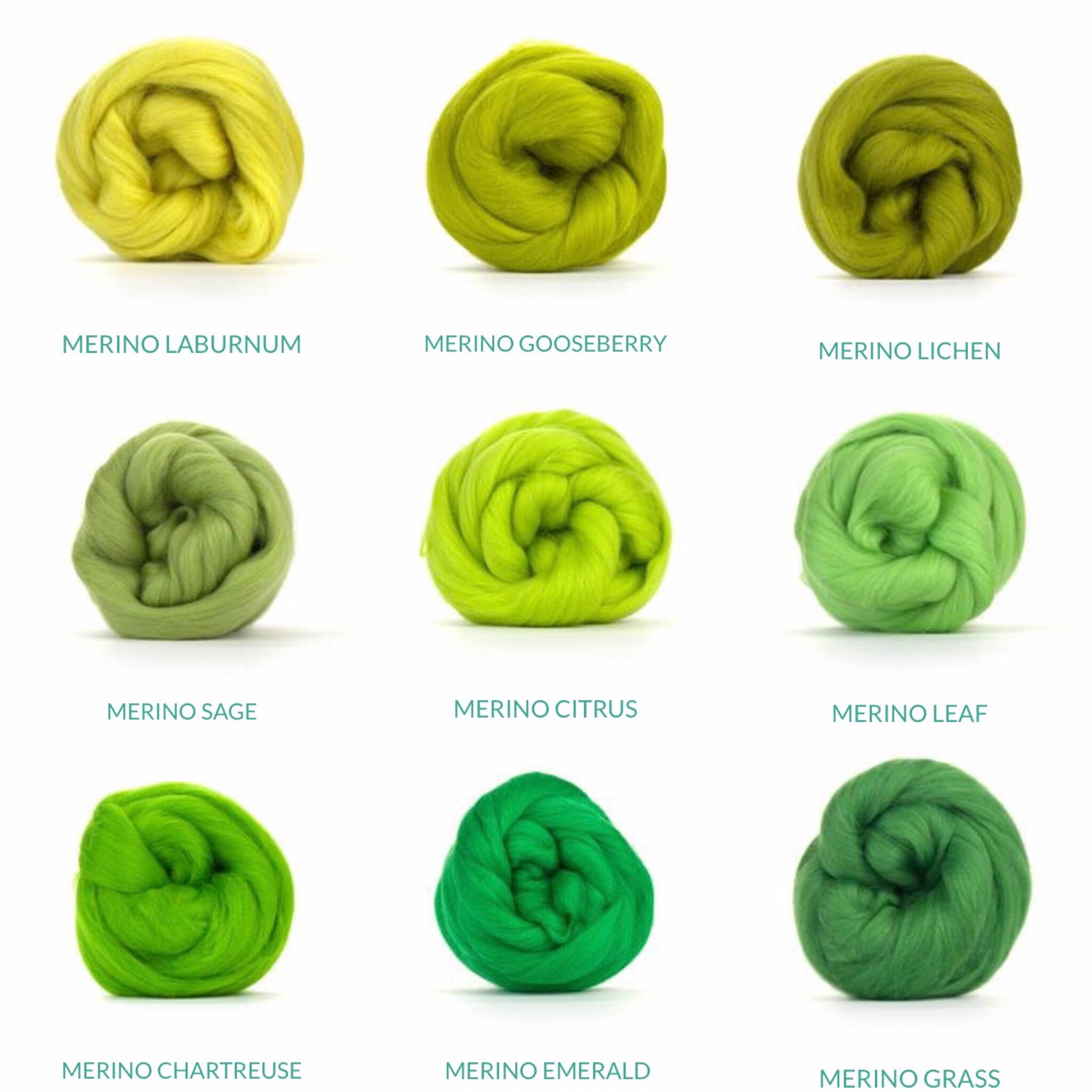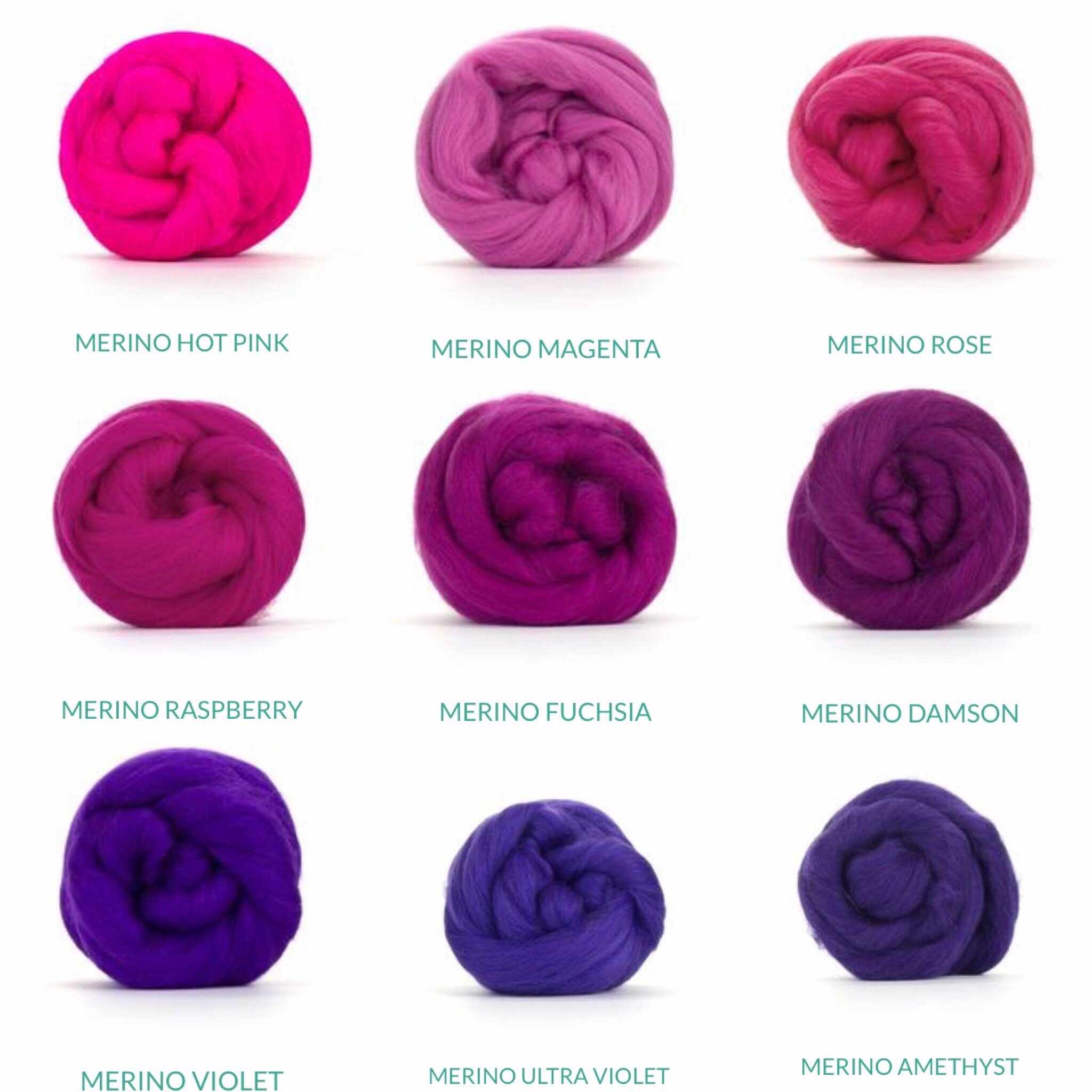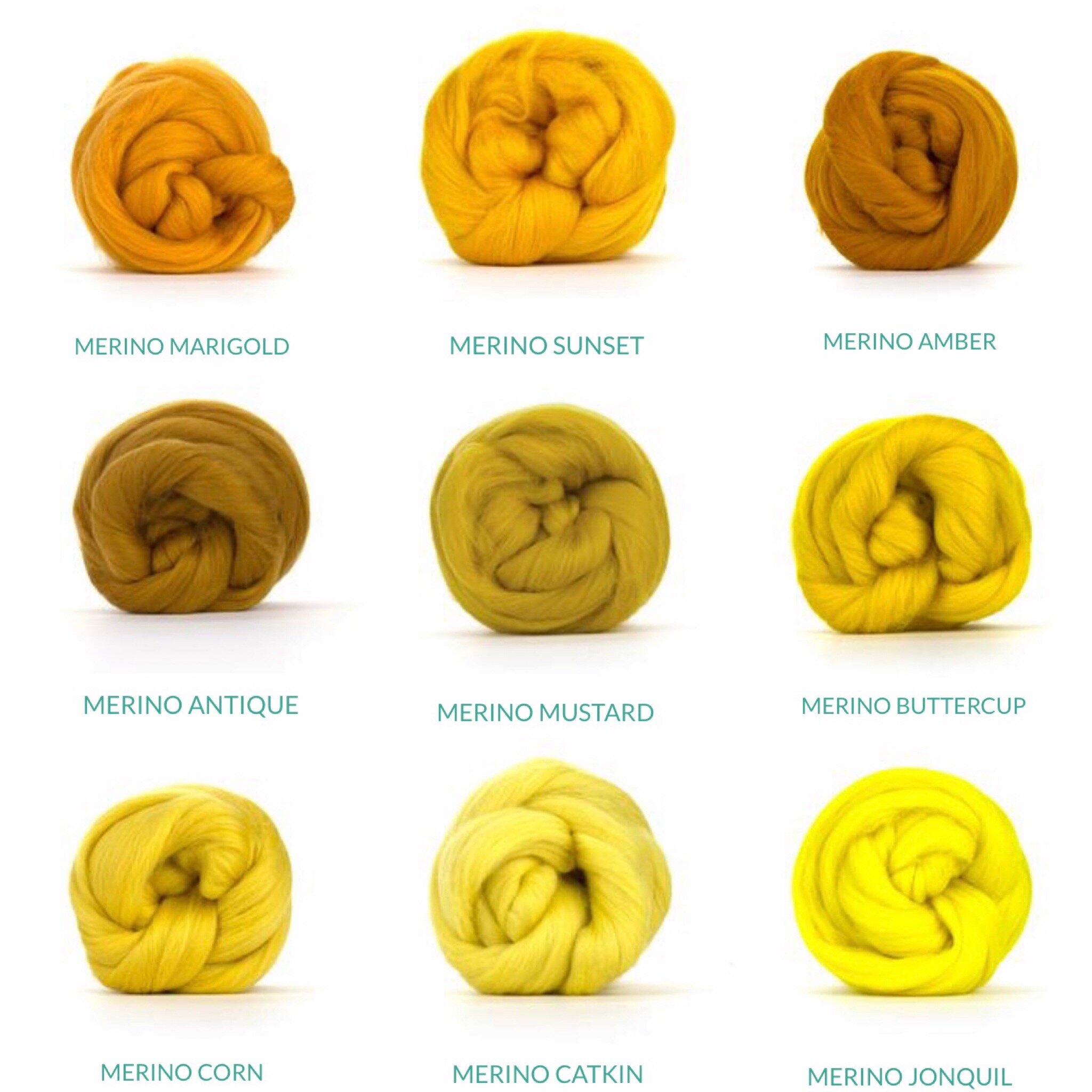 Footstool Parties
Make you very own ultimate luxury homeware accessory. This is the workshop that you've all been asking for. Join The Chunky Needle in making your very own footstool in a merino wool colour of your choice. This is an exclusive party and numbers must limit 8 with a minimum of people (depending on distance from GL14) Contact us for more info. info@thechunkyneedle.com
Make your very own footstool in the comfort of your own home.
What's included:
2kg of merino wool in a colour of your choice
A closely colour matched bean bag footstool insert NOTE: For any colour other than what's listed available, a special order price of £65 has been added as a colour match foostool will need to be custom ordered. Please allow at least 3 full working weeks for order to be carried out by supplier.
All tuition and fastening supplies
Finished footstool
This workshop requires a minimum number of participants depending upon distance from GL!4. Please email info@thechunkyneedle.com to discuss minimum number options.