Design Your Haida Wall Hanging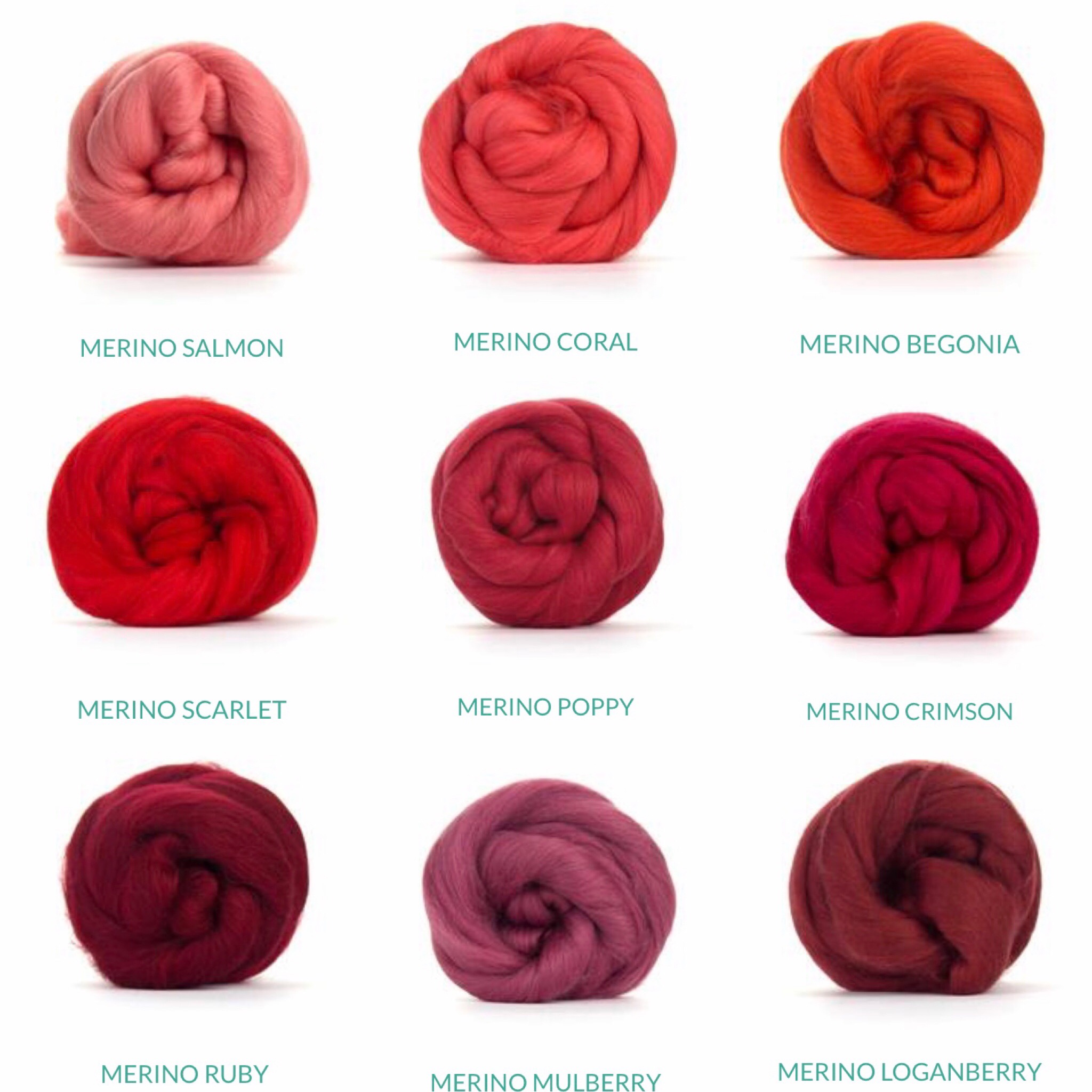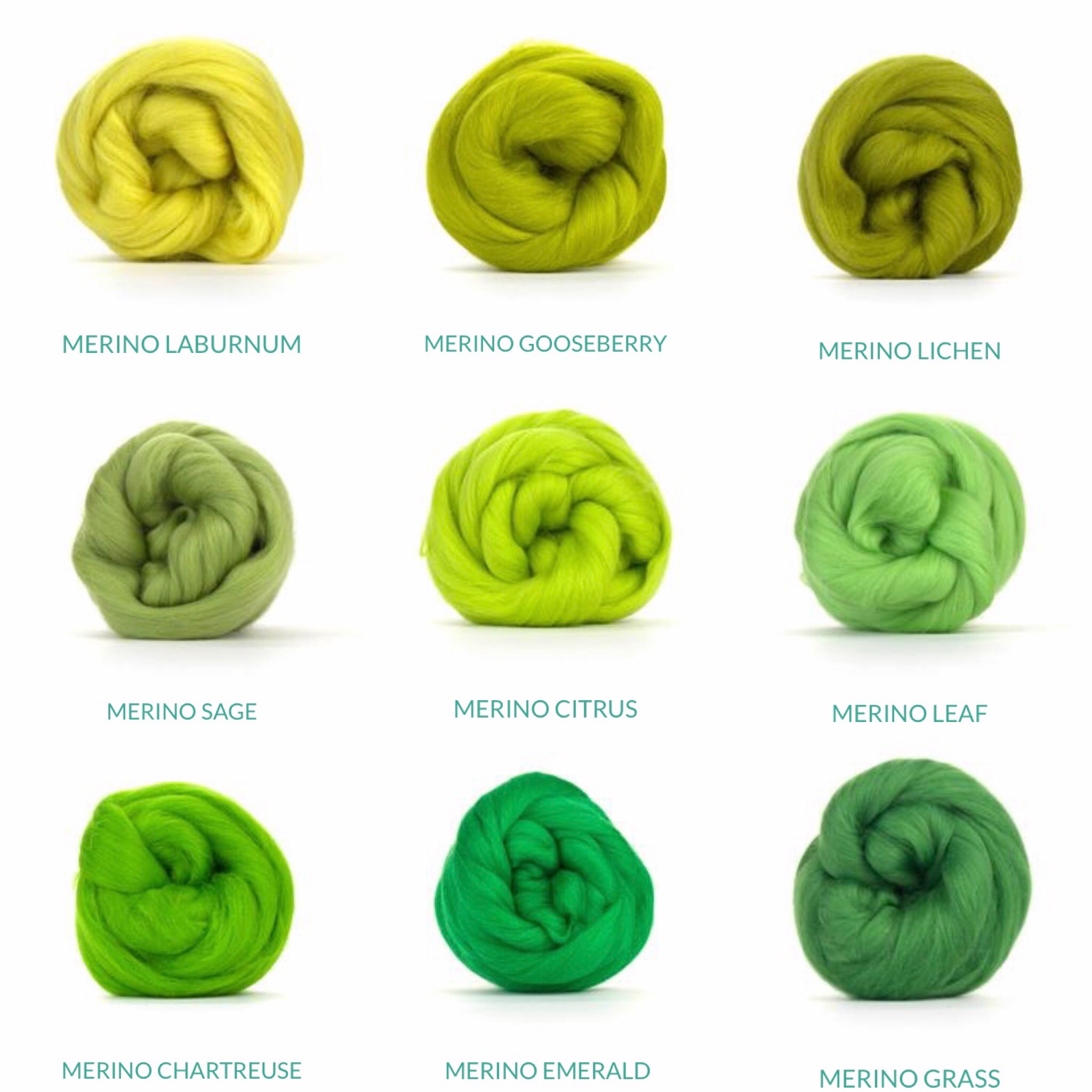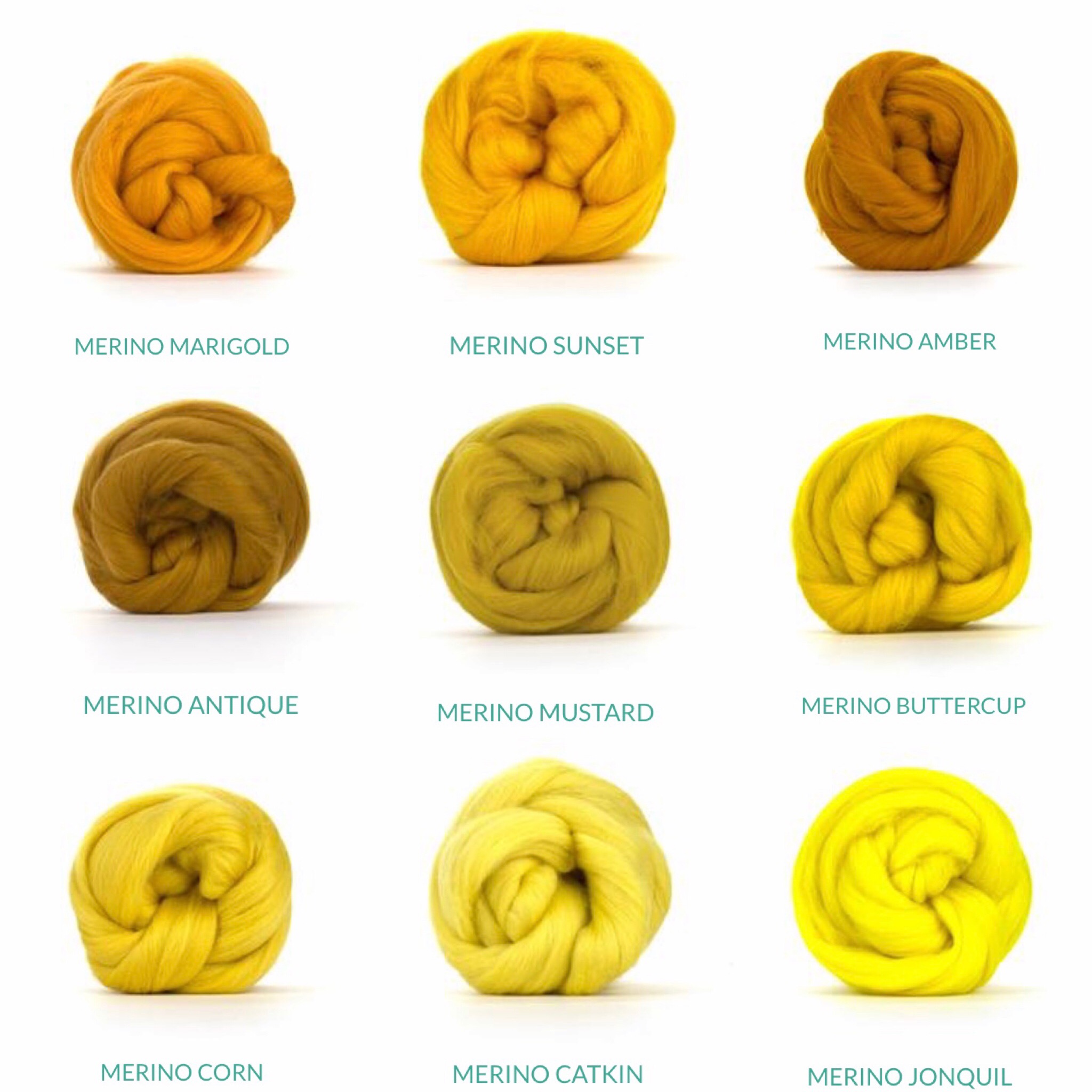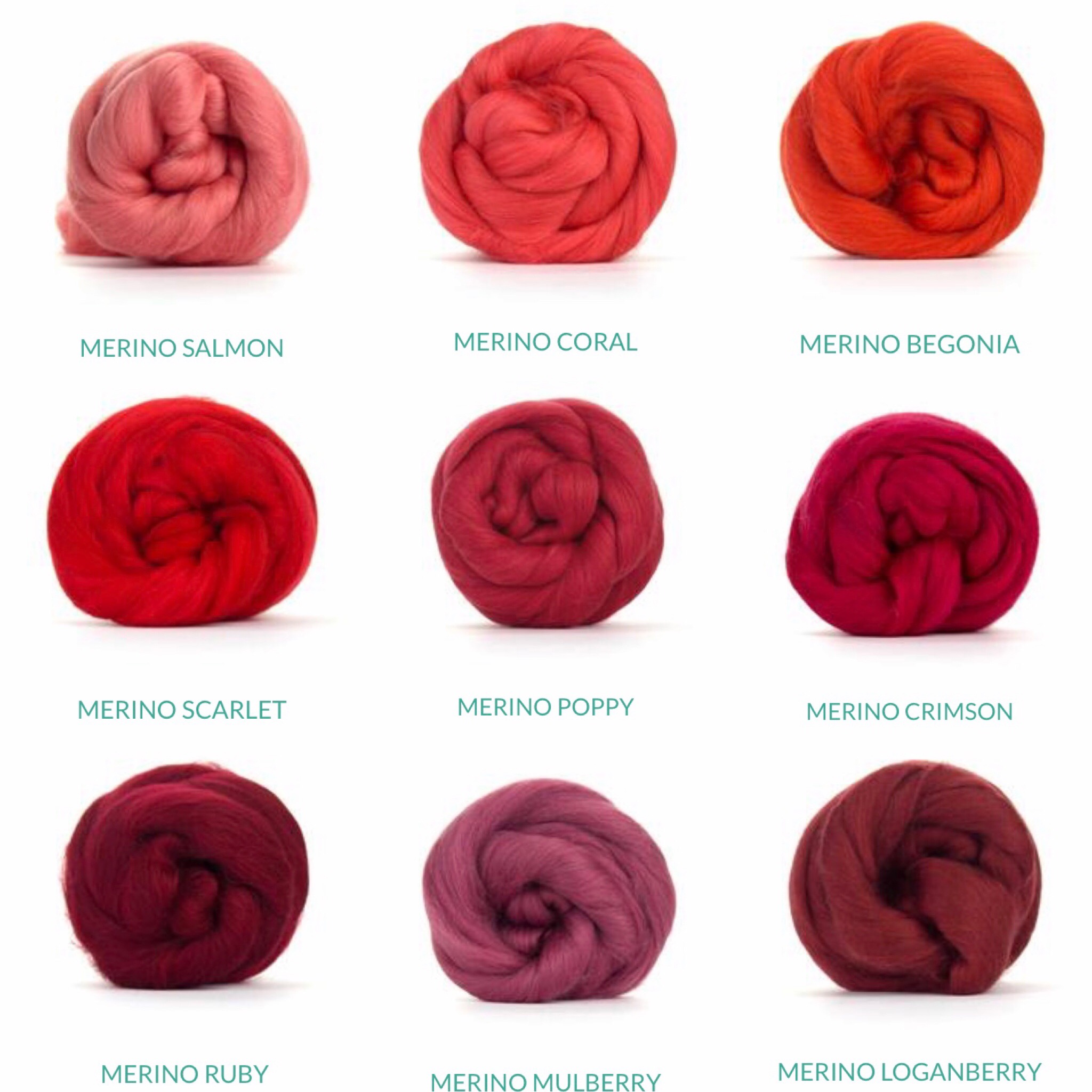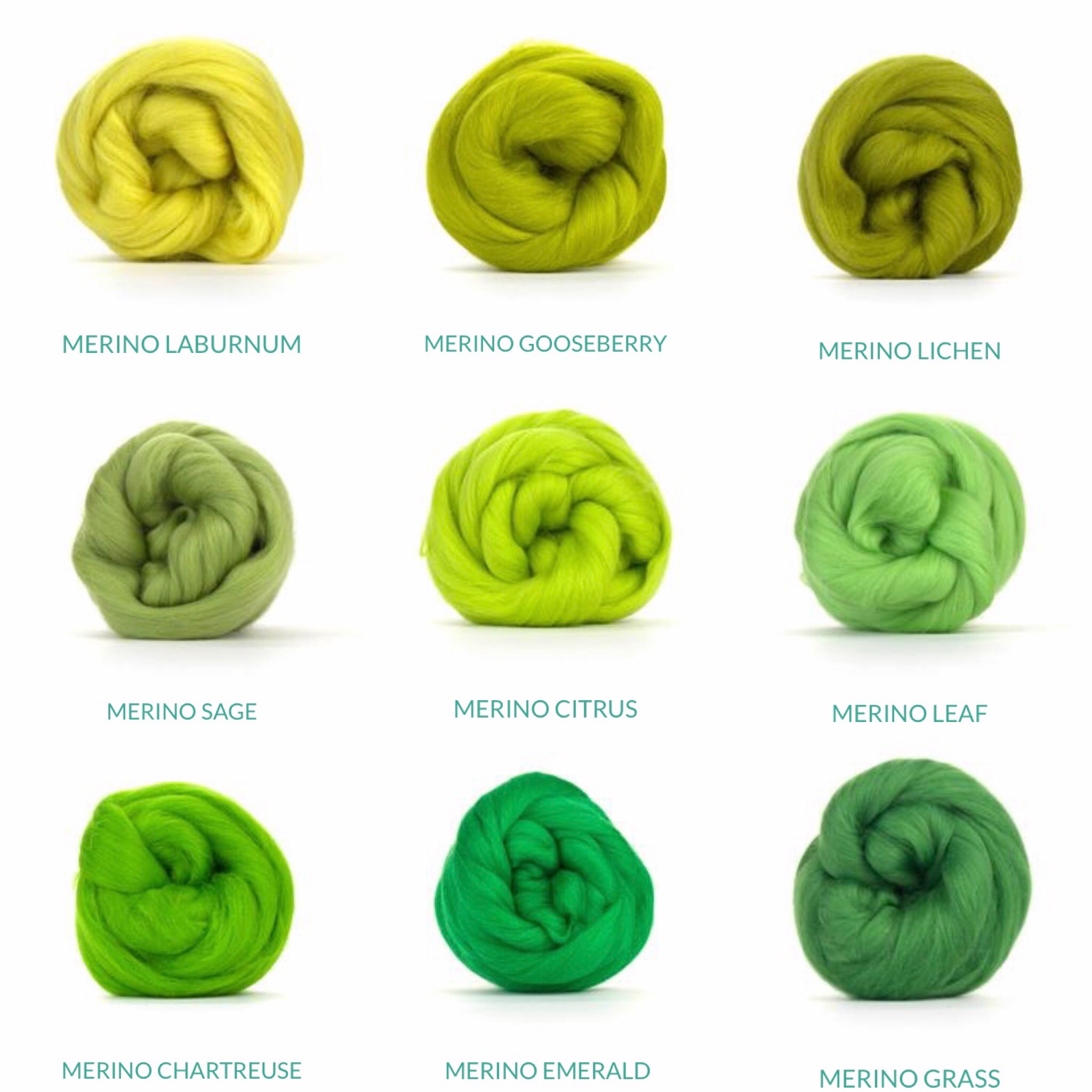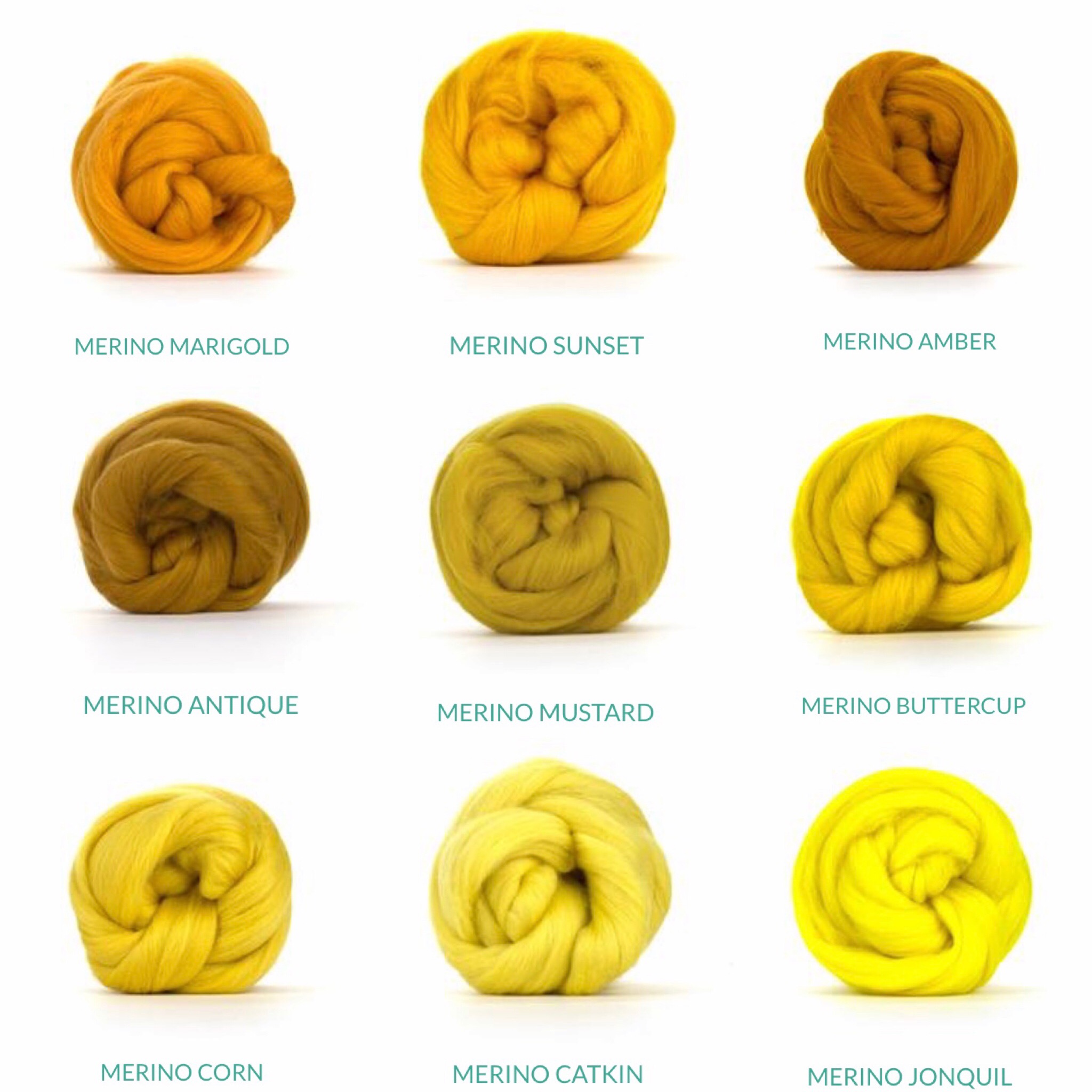 Design Your Haida Wall Hanging
Inspired by tribal woven blankets made by the Haida First Nations people of Canada, we bring you The Chunky Needle's 100% merino wool mini-blanket wall hanging. Made using locally sourced Forest of Dean soft wood, 100% merino wool in colour(s) of your choosing with metallic rivets in a colour of your choice. Each wall hanging can be custom made to your size and colour preference. Each piece is carefully constructed and adding rustic soft texture to any interior decor scheme.
Large: Width 24" Height (not including string) 22"
Medium: Width 20" Height (not including string) 18"
Small: Width 14" Height (not including string) 12"
Sizes are approximate based on nature of bespoke construction. String length can be adjusted to suit personal preference.
Wall hanging shown is size Large and includes Double Colour option in Ash and Seal.
Whilst each wooden piece is carefully sanded, please be advised that some portions may be sharper than others. Take care when using.
Some styling will be required upon receipt. Copper rivets and string length can be manipulated to one's personal taste.