Design Your Blanket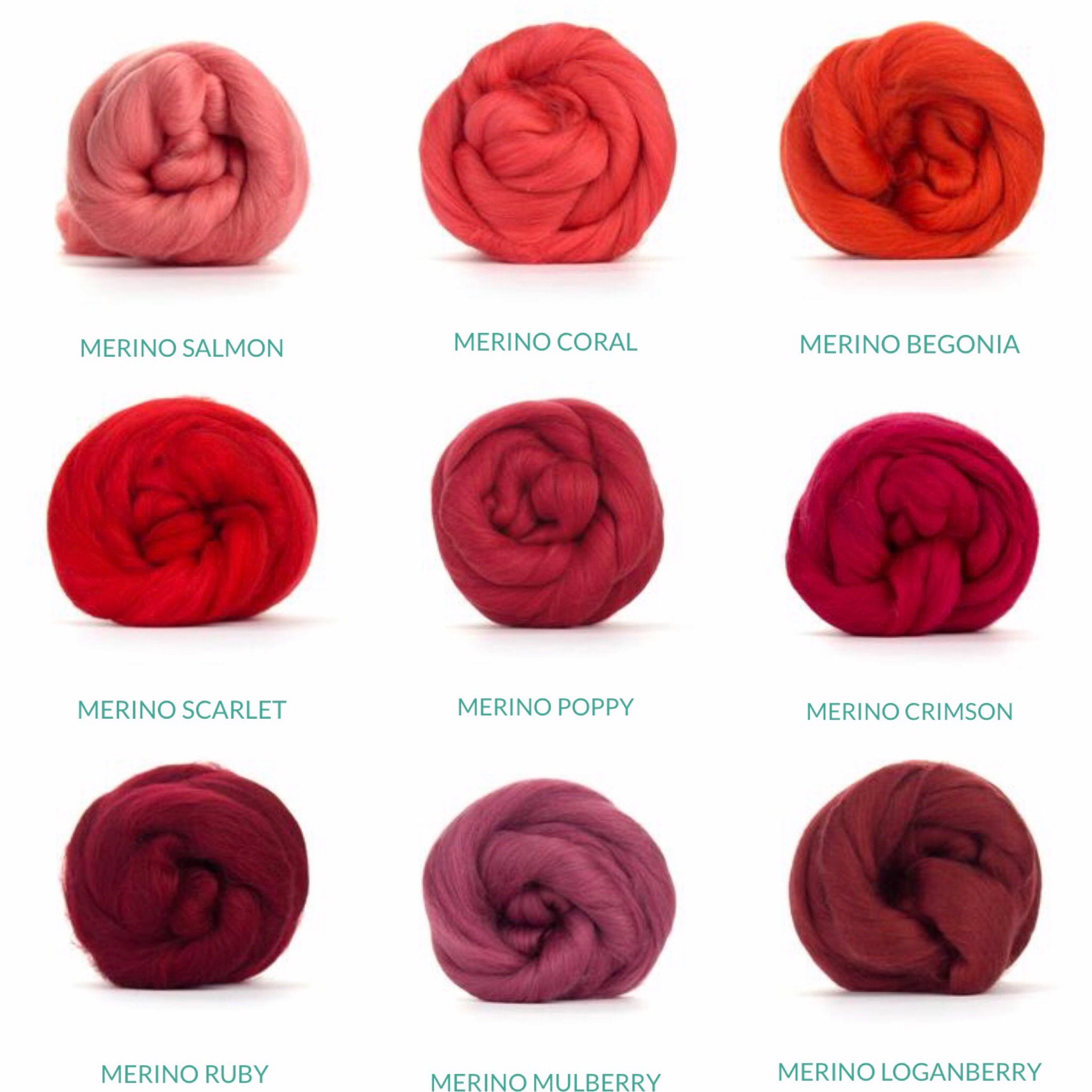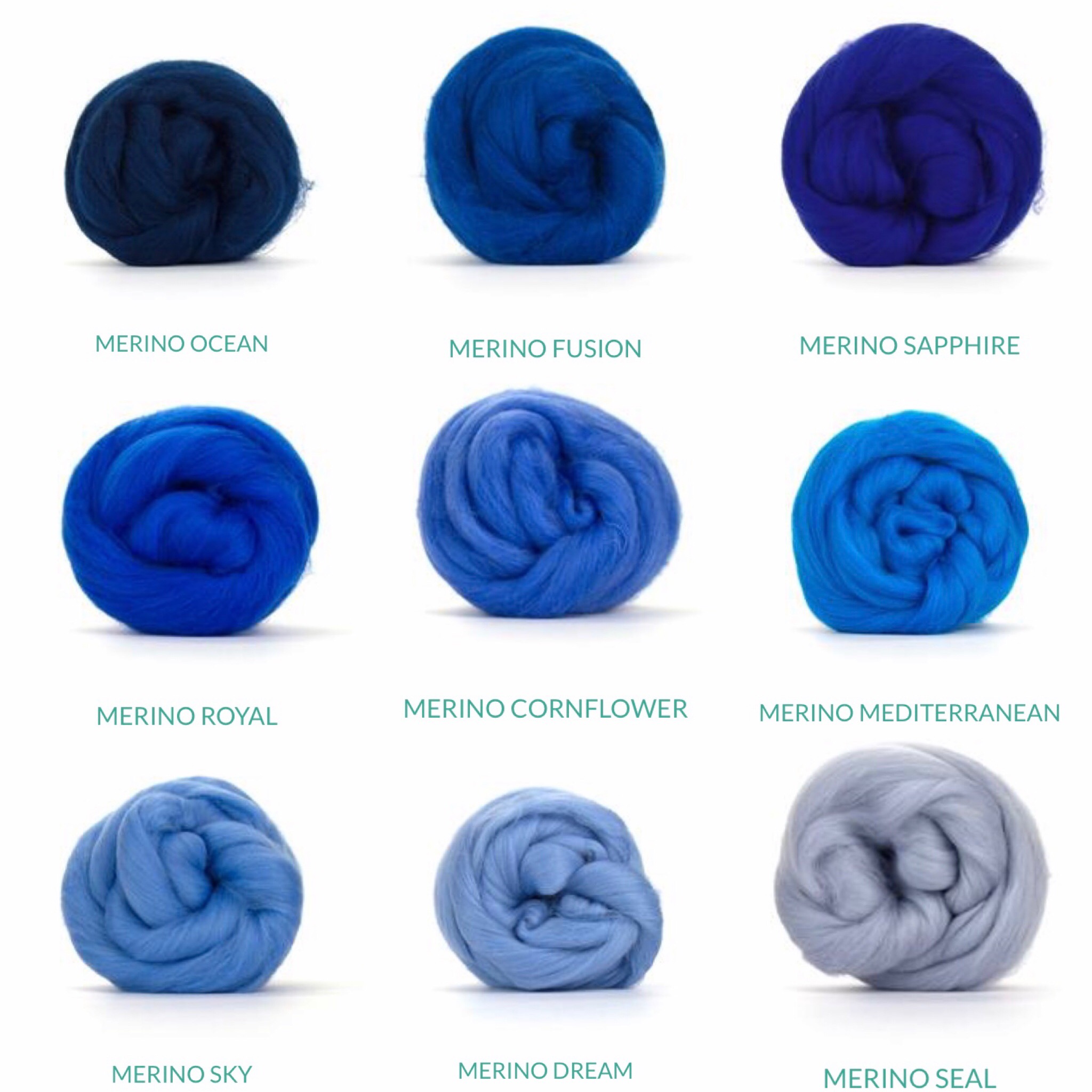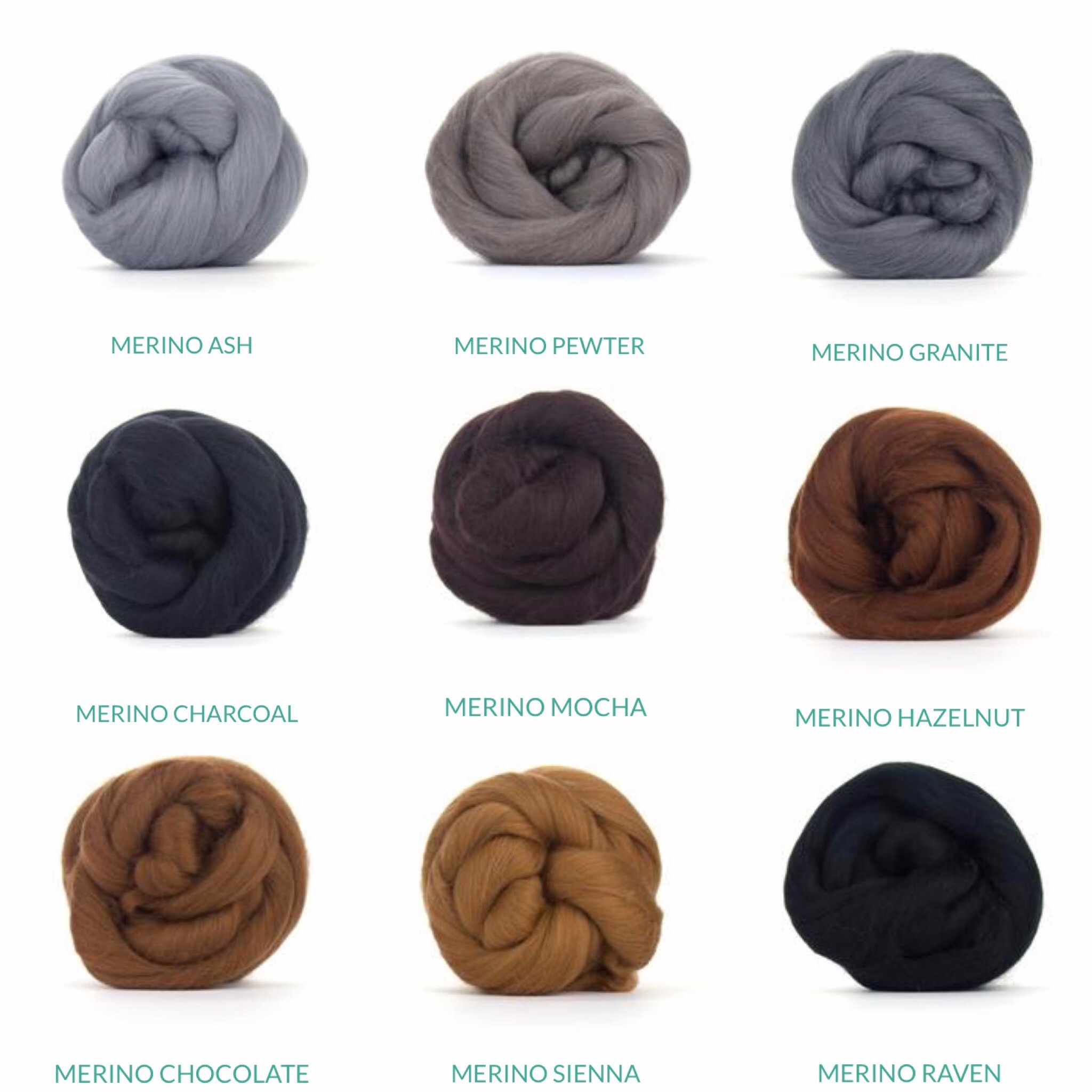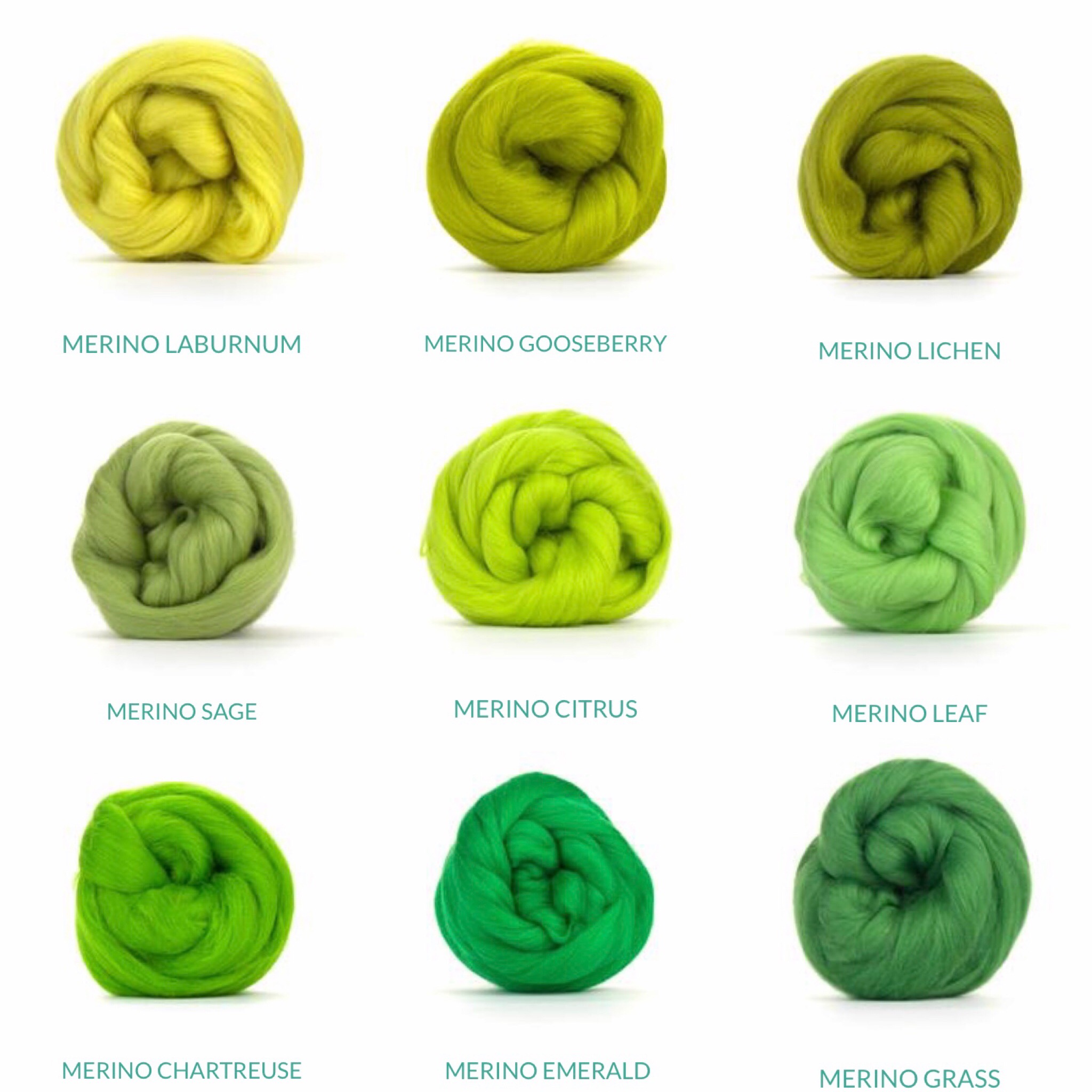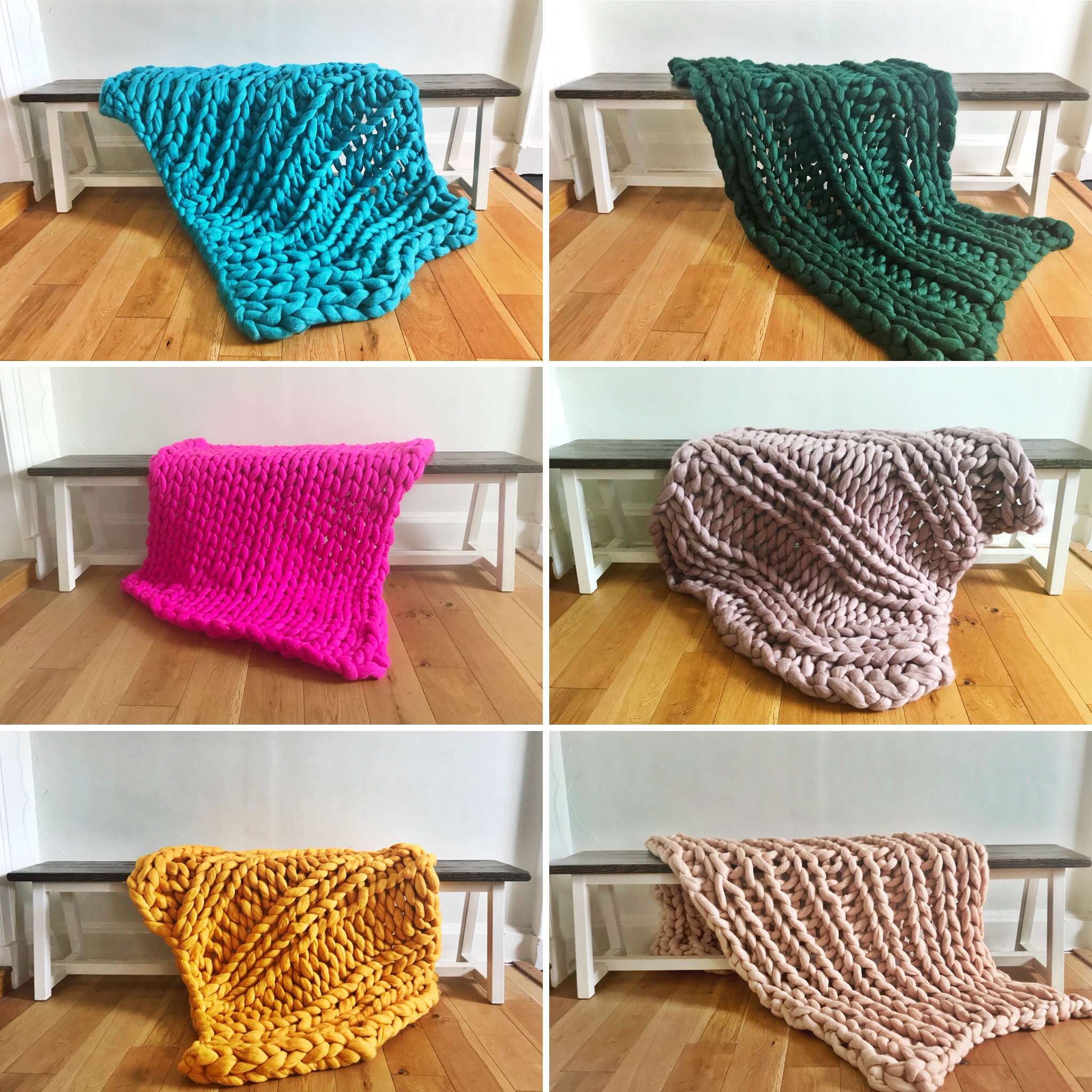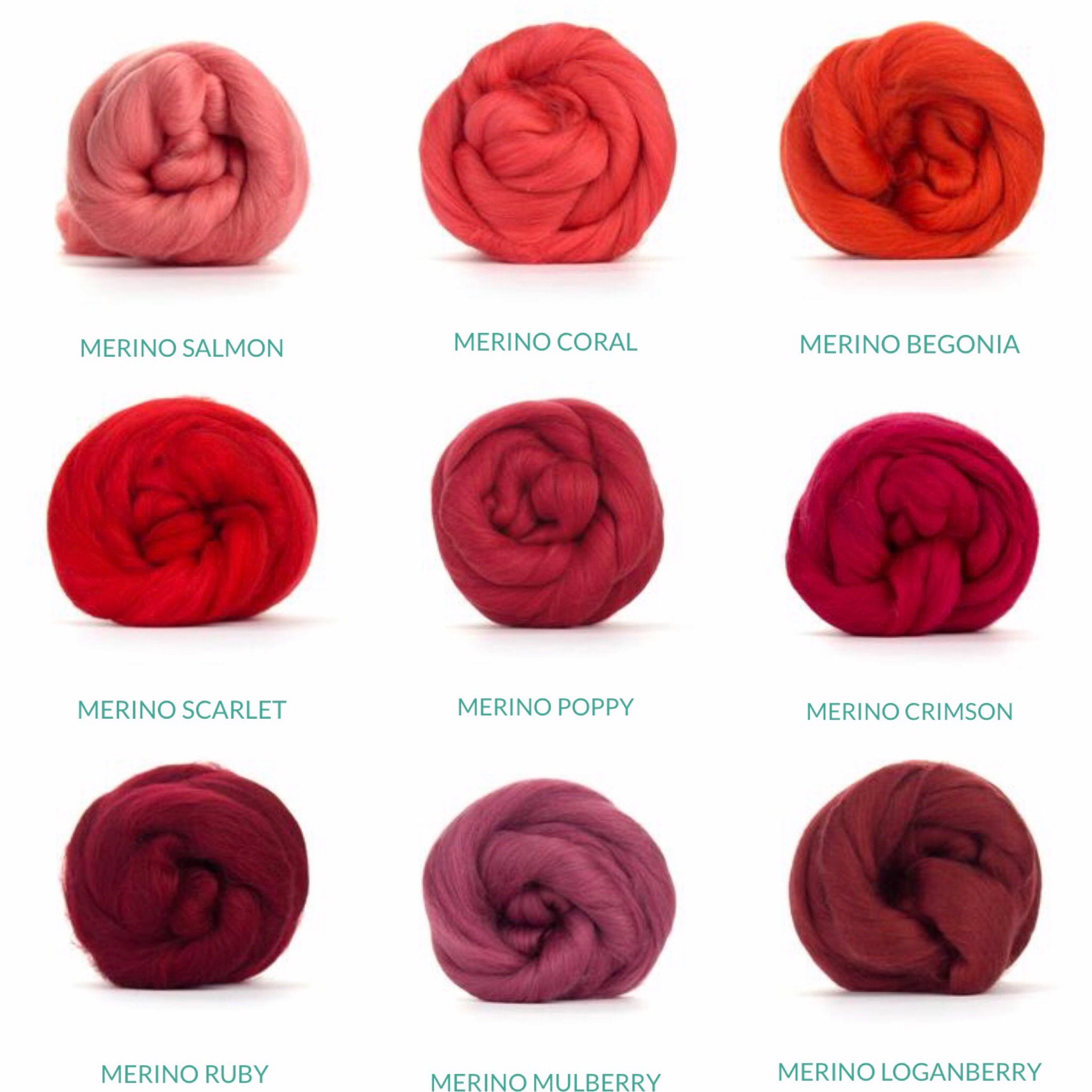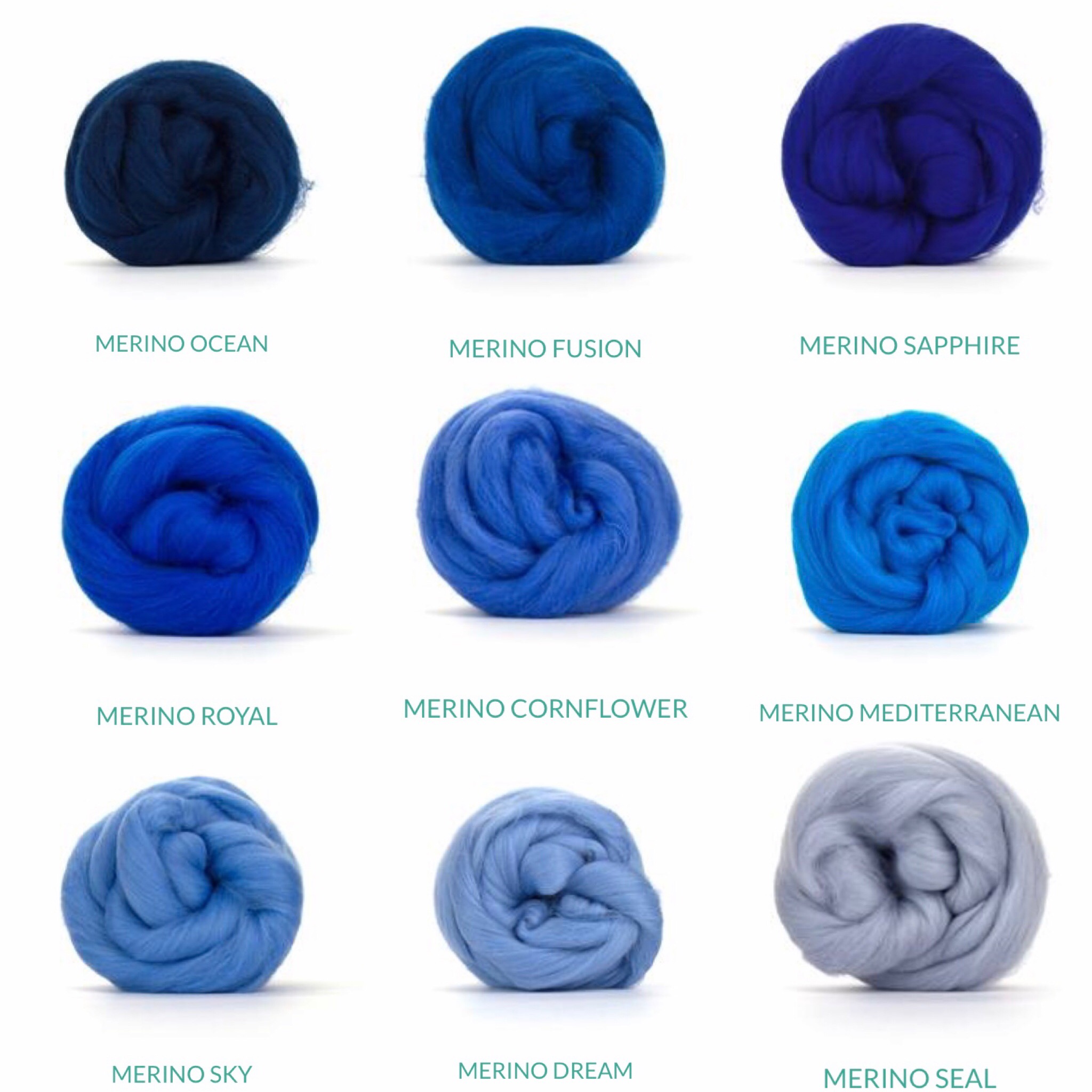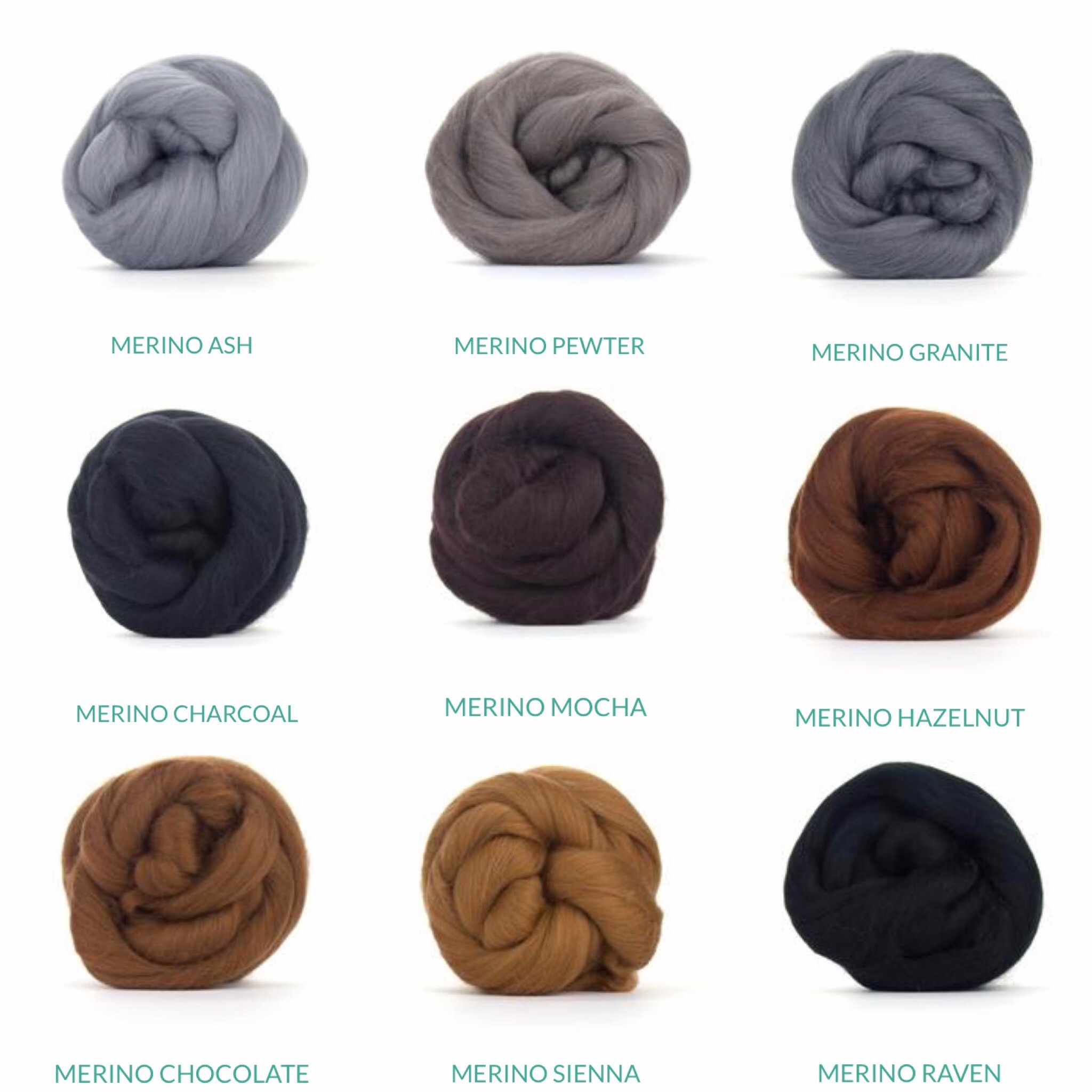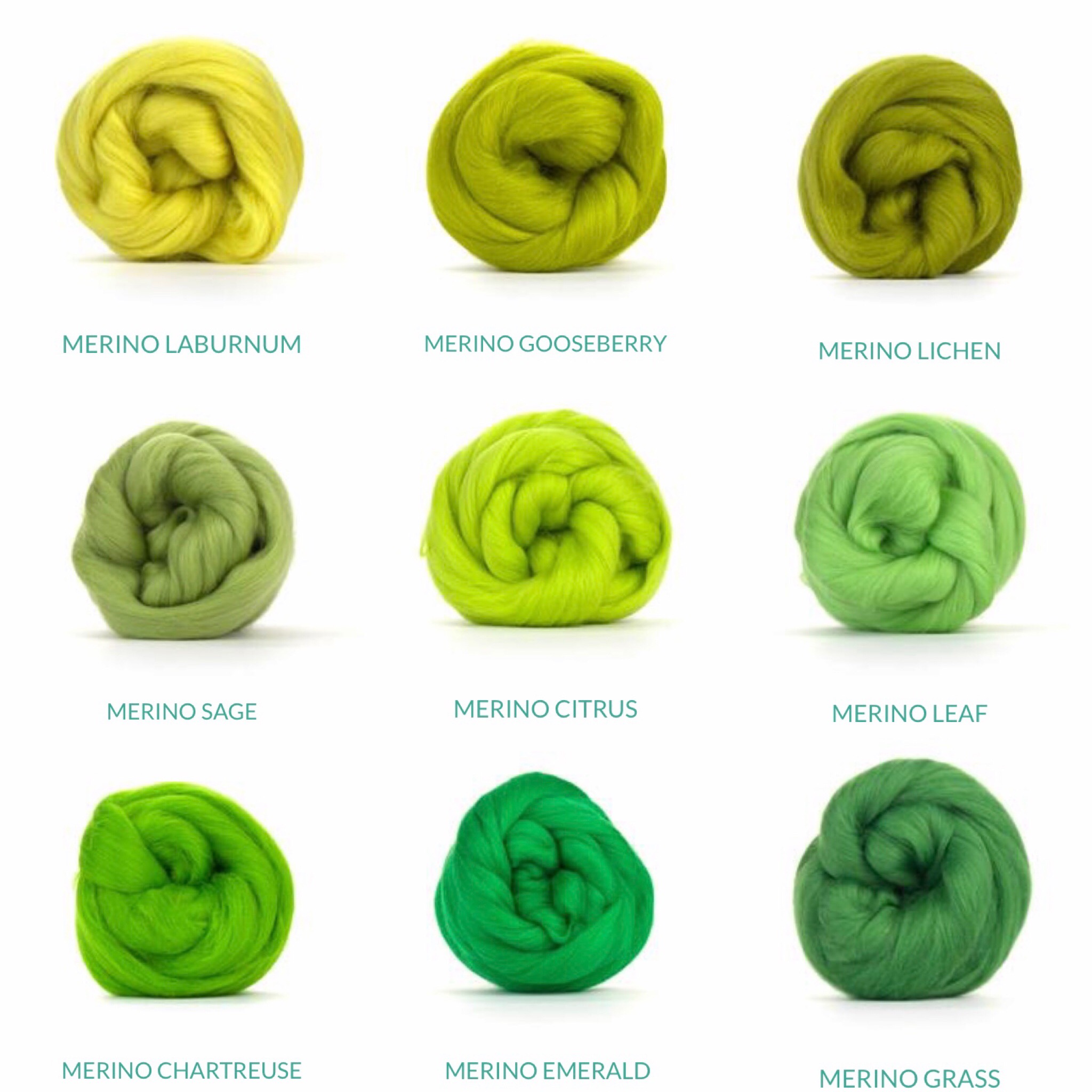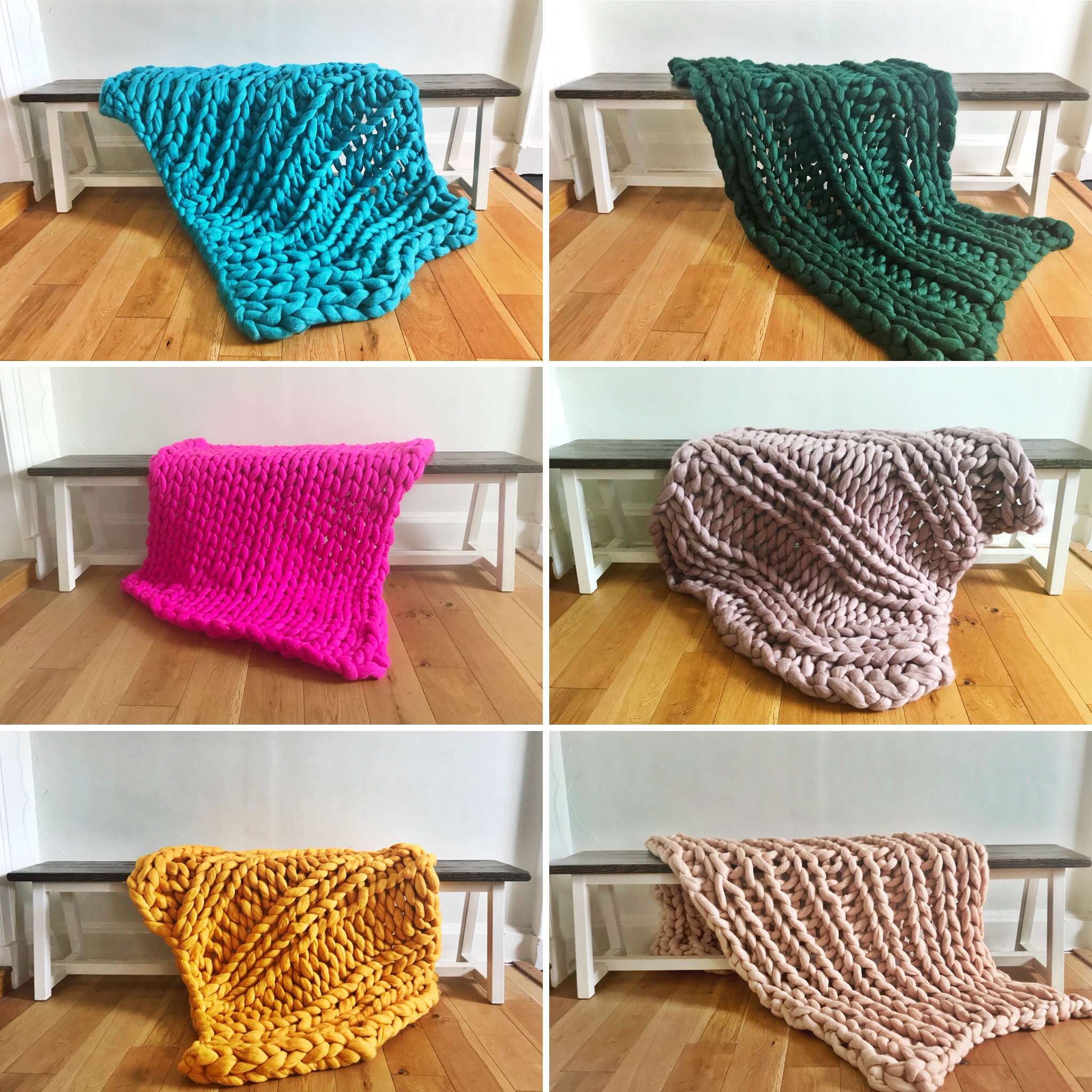 Design Your Blanket
Here you act as designer and The Chunky Needle will hand craft your 100%, merino wool blanket This blanket can be ordered in multiple colour and stitch options. Click HERE for colours & stitch. If you seek an alternative, colour, stitch or size, please contact The Chunky Needle to discuss your requirements:
Baby: 20" x 30" Cot sized

Small: 40" x 40" Lap/Single Bed Blanket

Medium: 40" x 60" Double Bed Blanket

Large: 60" x 80 " King Bed Blanket

Extra Large: 70" x 80" Super King Blanket

Please be aware that stockinette and moss stitch blankets WILL knit smaller than the measurements above. For example: Small approx. 32" x 42" and Medium 40" by 45" It is recommended you order the next size up should you wish for your blanket to cover the bed entirely.
Design Product & Add to Cart
Note: Sizes are approximate based on calculations and some stitches knit tighter than others, therefore resulting in the appearance of a smaller throw despite using the same amount of wool.
Please review our Chunky Needle care advice for looking after your Merino wool product.
Be advised that Bespoke Chunky Needle items can note be returned for refund.
Specialty blankets include those that are made of mix blend wool. These specialty wools are more expensive to produce due to their unique colour dying and blending.